I started writing the word facebook with the little letter f, rather than the capital letter f because I didn't want to give it the power it didn't deserve.
Because it has robbed me of my power for the previous 12 years.
This has been especially true since March.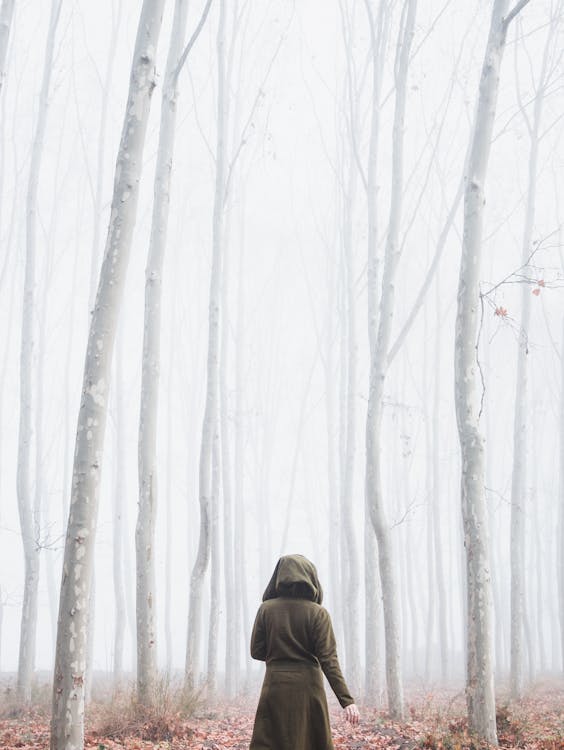 I needed to take a break for my health and my mental well-being.
My parents had left facebook around the end of July, I believe. They just decided they were done, and when my mom told me, I thought, "Wow, that sounds absolutely wonderful. I wish I could do that."
Why can't I do that?
Why won't I do that?
What is this hold that facebook has on me?
There were many reasons I wanted to leave facebook over the years, but it has been since the pandemic that facebook has gotten much worse for me. I'm not going into specifics since this blog has been my safe space for the past ten years and I don't want it to become anything else.
I have diagnosed anxiety, it's not just a buzzword I use to describe the fears I have. I'm the real deal. So facebook is simply not good for me; it exposes all of my vulnerabilities and makes me feel horrible about myself. People who do not suffer from anxiety (or any other mental health issue) will not comprehend any of this, and that's perfectly fine. I'm happy for you, if you aren't able to comprehend any of this.
Side note-I did some research, and discovered that in fact, facebook makes everyone feel sad, not just those of us who suffer from mental health issues. In fact, it was virtually purposefully designed to do so. Yes, it preyed on people's insecurities. Continue reading.
---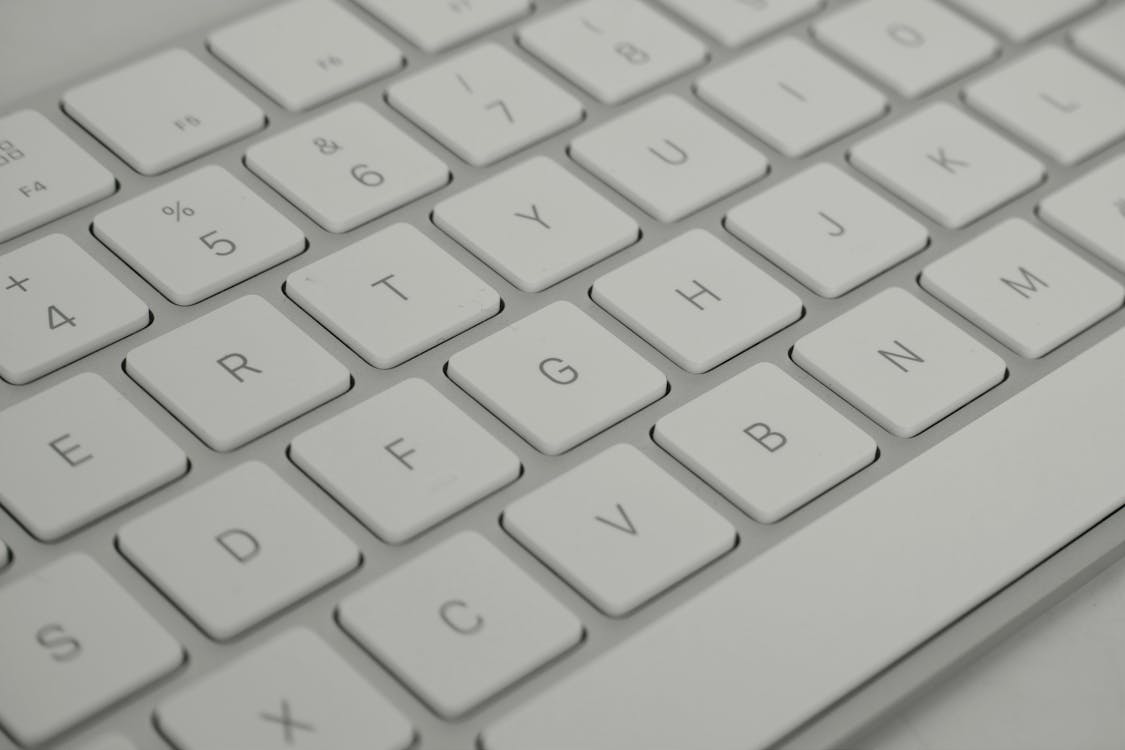 So one day in August, I left facebook. The only people I informed were individuals in the private group for my blog. I didn't make a huge exit to my facebook "friends," only my small group so they'd know what was going on if the group went POOF.
When I first left facebook, I didn't deactivate my account because of the private blog group. We were sharing funny memes and whatnot, and it was healing for myself and other people throughout this pandemic; it was a lovely space.
But after a few weeks, I deactivated my account because of how good I felt after leaving. I was in such a good place that I needed to look after myself. It was only when I began minimizing things in my life throughout the years I realized how much less was better for my mental health, and then I realized that this could apply to the concept of people as well.
Toxic people, toxic talk on social media, have no place in my life any longer.
Even conversations I wasn't a part of that would strangely appear in my feed (which I now know were there for a reason), I couldn't get out of my head because anxiety does that. It doesn't let you forget anything.
---
It was a relatively quiet Saturday afternoon when I finally deactivated my account for good.
Originally, I hadn't planned to deactivate because I didn't want to lose all of my pictures and memories, but I did what is called a temporary deactivation so that the pictures and memories wouldn't be completely erased. But with that deactivation, my Messenger disappeared, so if that was the only way to contact me previously, you won't be able to do so in the future.
You can, however, email me through the blog and I will provide you with my number so that we can text. I am sorry if we didn't connect before I pulled the plug, but I made the decision on the spur of the moment. I was eager to be done and move on.
I quit facebook many years ago and then returned, but I'm not going back. It has never once filled my bucket. It hasn't ever felt like a safe space.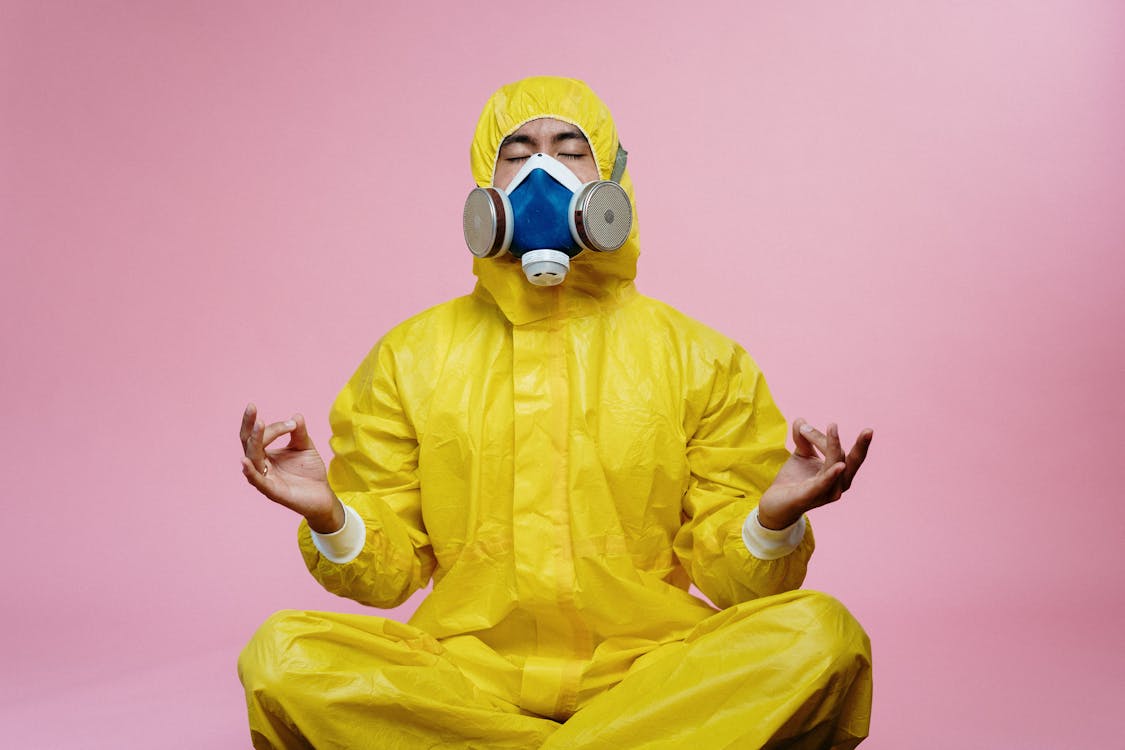 If you want to get off facebook as well, here are a few articles to check out:
How I ditched the social media spiral in 3 simple steps
What happens when you get off Facebook for four weeks? Stanford researchers found out. 
Coronavirus depression spike suggests social media is no substitute for real-life (well, no shit)
Edited to add one more: how I got digital minimalism right the second time around (includes eight tips to reduce screen time).
Then, as if the Universe was listening, I came across this on Friday night when looking for a movie to watch:
Here are a number of articles that just felt good as of late:
How imperfection will set you free
A blueprint for believing you are enough
Why confidence is the key to a simple life
---
Everyone has their own social media place that they love (or not), but my time on facebook has come to an end, and I feel much better on the inside as a result.
What is your preferred social media outlet? What is the one social media account that is the hardest one for you to get rid of? (Mine would most likely be Instagram, which ironically is owned by facebook GAH. )