I began writing the word facebook with the little letter f, not the big letter f because I didn't want to give it the power it didn't deserve.
Because it has taken away my power over the past 12 years.
But most notably since March.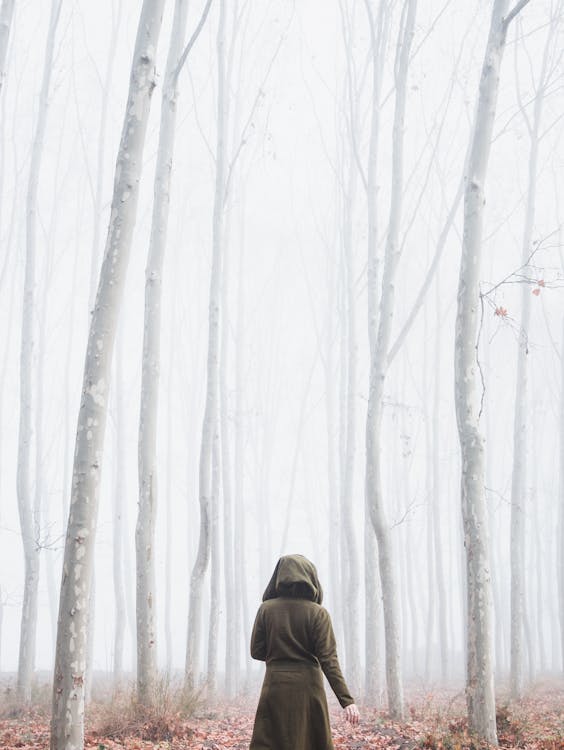 I needed to step away for my sanity, for my health and my mental well-being.
My mom and dad had left facebook back around the end of July, I believe. Out of the blue, they just decided they were done and when my mom told me, I was like, "Wow, that sounds absolutely wonderful. I wish I could do that."
Why can't I do that?
Why won't I do that?
What is the hold that facebook has over me?
There were many reasons I have wanted to leave over the years but it has been since the pandemic has left us mostly at home and forced to get most of our socialization via social media, that facebook has gotten much worse for me. I am not getting into the details here because this blog has been my safe space for ten years and I don't want to make it anything but.
I have diagnosed anxiety, it's not just a buzzword I use for the fears I have. I am legit. I have the big A and have had it for my entire life.  This is nothing new for those of you who've been reading for some time. So facebook is just not at all good for me; it shines a light on all of my insecurities and makes me feel bad about myself. People who don't have anxiety (or any mental health issue) won't understand any of this and that's okay. Personally, I am glad for you if you aren't able to understand that.
But then I did some digging, and I found out that actually, facebook makes everyone feel sad, not just those of us who suffer from mental health issues. In fact, it was almost designed to do that.
Yes, it preyed on insecurities. Keep reading.
---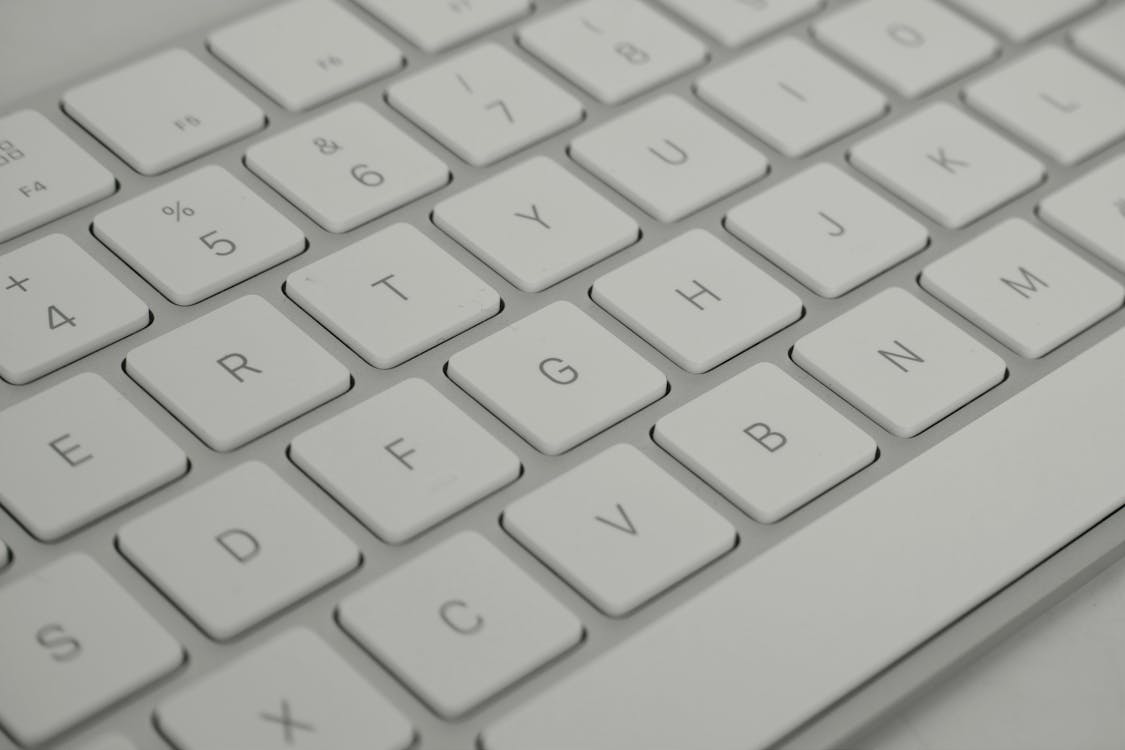 So one day in August, I left as well. The only people I told were those in the private group. I didn't make a grand exit to my facebook "friends", just my little group so they would know what was going on in case the little group went POOF in the night.
When I first left facebook, I didn't deactivate my account because I had a private blog group for sharing funny memes and such and it was healing for myself and other people throughout this pandemic; it was a pleasant space.
But after a few weeks, I finally deactivated my account because I saw how good I felt after leaving. I was in such a good place and I needed to take care of myself. It was after I began minimizing things in my life over the years I saw how less is better for my mental health, and then I thought that maybe that could also apply to the concept of people as well.
Toxic people, toxic talk on social media, just have no place in my life anymore.
Even conversations I wasn't a part of that would inexplicably show up in my feed (which I now know showed up for a purpose), I couldn't erase out of my mind because anxiety does that. It doesn't let you forget anything. Ever.
---
When I finally deactivated my account, it was a quiet Saturday afternoon. Originally, I hadn't planned to do it because of losing all of my pictures and memories but I did what is called a temporary deactivation so that the pictures and memories won't entirely go away but with that deactivation, my Messenger went away, so if that was the only way to get in touch with me before, you won't be able to reach me that way in the future. You can however email me through the blog and I will give you my number so we can text. I am sorry we didn't connect before I pulled the plug, but I decided on the fly. I was just ready to be done and move forward.
I left facebook before many years ago and then came back but I won't be returning no matter what. It has never once filled my bucket. I have never felt good about it. For me, it just hasn't ever felt like a safe space.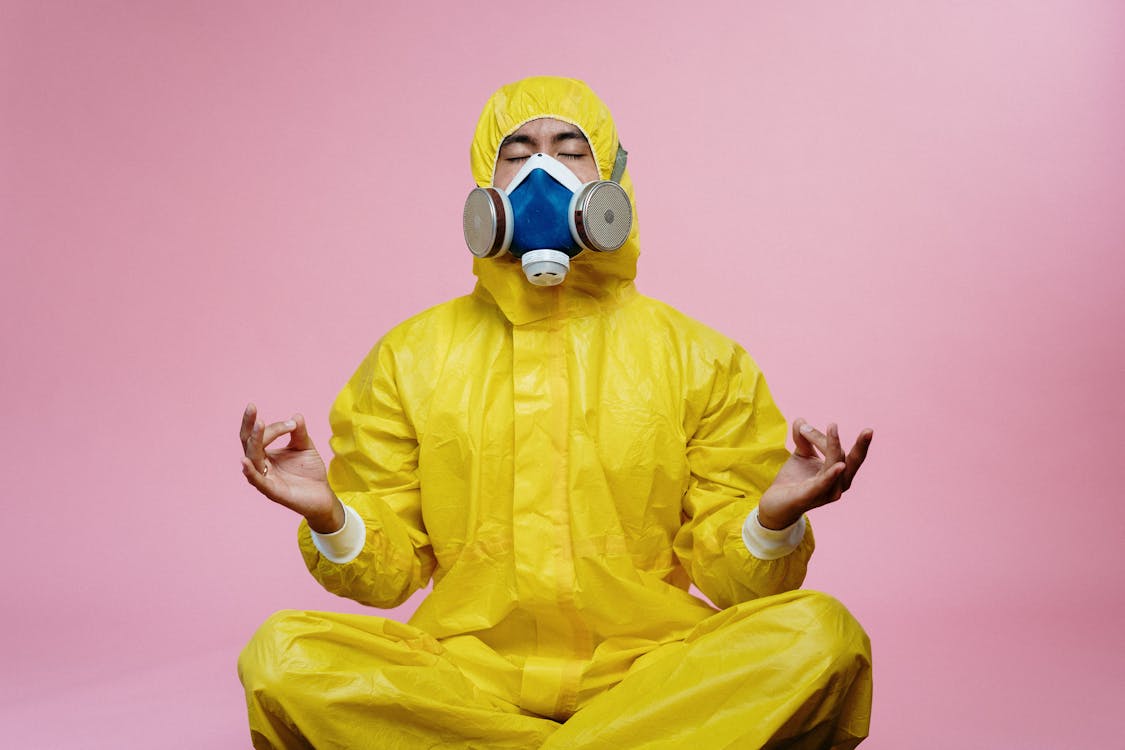 At one point, I was trying to change myself during this pandemic, to develop in the best possible way for me and make a positive out of a very negative time. But that was way too much pressure because, by the way, it is really fucking hard to do that during a pandemic when you have anxiety and you are going through menopause. Really. Fucking. Hard.
Add in the microscope that is social media? It was a recipe for disaster.
The past five years have been eye-opening in the best and worst possible ways. This book will be an open and honest account of what menopause really looks like and what you should expect if you go through it without the help of any form of intervention. For some, it is just a tiny blip on the radar, but that isn't everyone's experience and we need to stop minimizing it. Leaving facebook is a part of that journey for me, kind of like the period at the end of the five-year sentence, no pun intended.
It also made me realize that I need to write a separate book about my lifelong struggle with anxiety and that is a good thing because that gives me something to look forward to after I am done with this book and since I won't have as much social media anymore, I need to keep busy. I would say that is definitely making some serious lemonade out of lemons. 🙂
If you're also looking to get off of facebook, here are a few articles to check out:
How I ditched the social media spiral in 3 simple steps
What happens when you get off Facebook for four weeks? Stanford researchers found out. 
Coronavirus depression spike suggests social media is no substitute for real-life (well, no shit)
Edited to add one more: how I got digital minimalism right the second time around (includes eight tips to reduce screen time).
Then, as if the Universe had been listening, I found this on Friday night while looking for a movie to watch:
This was so eye opening.
Mike and I were talking about it all weekend and in fact, we sat down with Ella Saturday morning and had a discussion with her as well. I will watch this with her this week and will try to make it part of homeschool but please watch this all the way through, all the way through to the closing credits, then come back and discuss it with me in the comments if you'd like because I have so many thoughts.
The suicide rates in teens after social media arrived ALONE is worth watching. It is staggering, and it is enraging and it is saddening. That the developers of facebook told us it was, in fact, designed to prey on your insecurities made us so fucking angry and it should make you so fucking angry too.
Here are a couple of articles that just felt good as of late:
How imperfection will set you free
A blueprint for believing you are enough
Why confidence is the key to a simple life
---
Everyone has their own social media place that they love (or not) but my journey on facebook has ended and I feel much better on the inside because of it.
Have you left facebook? What is your favorite social media outlet? What is the one social media account that is the hardest one for you to get rid of? (Mine would probably be Instagram, which ironically is owned by facebook GAH. )