IT'S BIRTHDAY WEEK, BITCHESSSSS!!!
*By the way, I don't like broad statements like the one in the title.
Ten things you should ALWAYS have.
I mean, how do I know what you should always have? What if your idea of always is completely different than mine?
Maybe the title should be Ten Things You May Want to Have Near Your Vicinity?
It's my birthday month and I am using prompts written by someone else to guide me this month in my post writing journey.
What does that mean for me? Less thinking.
What does that mean for you? Less reading.
It's a win-win.
This week's prompts are:
Ten things you should always have AND my preferred method of communication. 
Ten things you should always have may want to have in your vicinity
Disclaimer- I won't be saying things like LOVE, PEACE, FAMILY because we all know those are things you would like to have but a lot of those things are unattainable for many people so it seems kind of rude to say stuff like that.
1- Plants
Those pictures above are just some of the plants that reside in my home. But over the past couple of years, I have begun a love affair with plants. They are pretty to look at, make it feel like summer inside of your home year-round, and they are good for your mental being. AND they don't cost a lot of money and are pretty easy to take care of.
Just don't forget to water them, so do it on the same day each week. 
2- Comfortable shoes
Those up there are the most comfortable shoes I have ever owned, I've gotten a lot of compliments on them too which is good because at first, I was afraid they would look like old lady shoes. Why? Because the word comfort oftentimes equals orthopedic.
I got these on Amazon for $29.99 (affiliate) last fall and am planning on treating myself to another pair in a different color.
I'm thinking pink.
3- A weekly/monthly planner
I have trouble remembering things and staying organized without writing stuff down.
So these bad boys….
…have saved my life. I keep one on my desk (for the blog and online things) and another on my kitchen counter (for the rest of our lives).
I have tried calendar apps over and over but nothing works like the good old fashioned ones and honestly, it is like a journal of my year, so I kind of love the hell out of these things and think you might too.
But if you know of an app that keeps you this organized, I would love to hear about it. 
4- A felt board
I've talked about my felt boards enough on the blog, so I won't go into detail. But I think you might love one and no, you don't have to feel pressured to change it all the ding dang time. YOU DO YOU.
5- A salt lamp
Salt lamps are supposedly good to remove icky crap out of your space but I just like the light they create; very serene. You can get them on Amazon (affiliate) or even at places like Kohls, Marshall's, and Target.
6- Another living thing in your home other than yourself
If you don't have a husband or children (or even if you do), you really need to get yourself something other than you to take care of, love on, pass off some of your energy to. Be that a dog, a cat, a hamster, or even feeding the birdies or squirrels outside. It is good for the soul.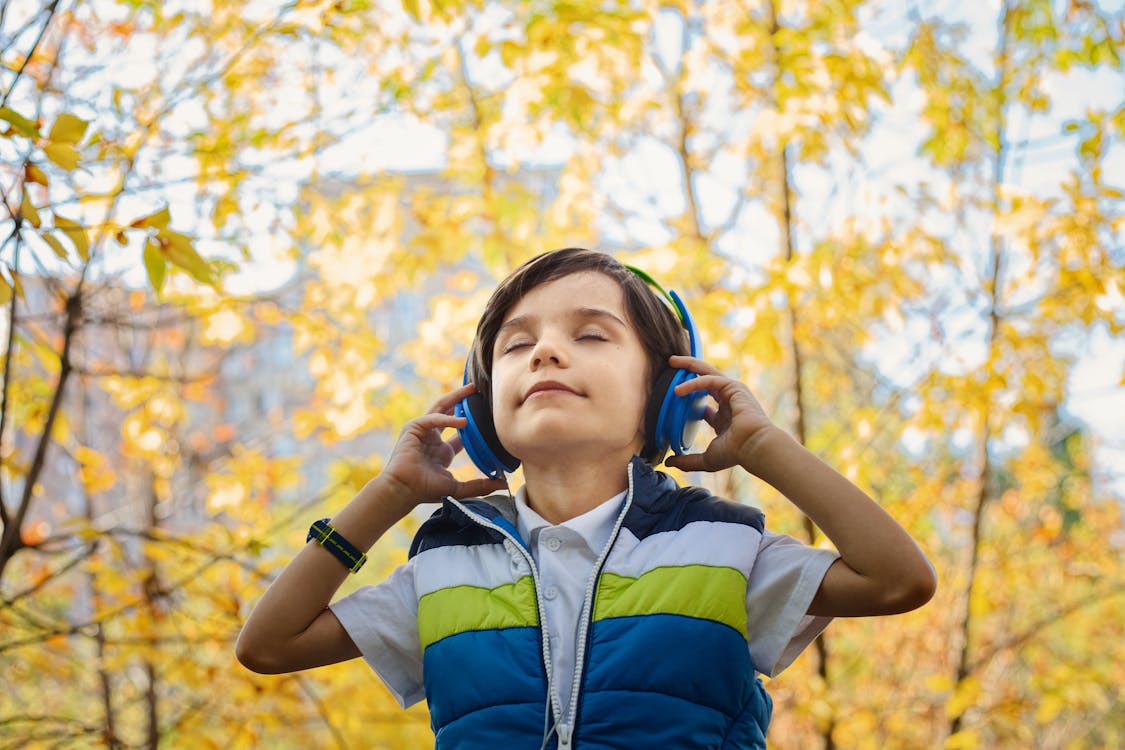 7- Music playing in your world for at least part of your day
Pandora is one of my favorite free ways to listen to music throughout the day. I mostly listen to it through our television but I also have the app on my phone and laptop as well. You will have to sit through the commercials with the free version but it's only one ad per every five to six songs; much better than the radio.
8- An outlet
Not an electrical outlet, although those are something you really need to have these days. No, I am talking about a creative outlet. Drawing, writing, painting, tattoo artistry, listening to your favorite band, etc. Don't let someone tell you your outlet is a waste of time, especially as an adult. It never is.
9- A box of brownie mix
I know this sounds crazy, but whenever I have someone over for dinner and want to make a dessert, I get more excited than I would like to admit about having a box of brownie mix in my pantry. Brownies are easy, most everyone loves them, and you can get brownie mix at places like Aldi for less than a dollar at times. Sure, I can make brownies from scratch, but sometimes it's just easier to use a mix. Life can be complicated, a box of brownie mix sometimes just makes it better.
10- Sunlight/outdoor light
I see a lot of homes in my neighborhood with their curtains eternally closed and I think, my God how are you surviving? Just like the plants I mentioned earlier in the post, humans need sunlight/natural light to survive. I can't imagine a day without natural light streaming in my home. Even on winter days, I have my blinds open, my curtains pulled all the way back, in every single room. Do I want to see the gray outside? Not necessarily but it is outdoor light, no matter, and I need that. And so do you.
My preferred method of communication
This is pretty much all you need to know:
This page includes affiliate links as I am a part of the Amazon affiliate program.