I recently took an impromptu photoshoot in my kitchen on a random Friday afternoon. I didn't plan it, I just happened to look in the mirror and noticed that amid a pandemic, days before my 50th birthday, no makeup on, that I looked decent and I also knew that someday I will want to remember what I looked like around the time I turned 50.
---
I turn 50 tomorrow and I feel like I'm doing pretty damn good. I feel the best I have felt in a long time, my anxiety is at a respectable level, and I am at a weight I am proud of, even within a pandemic of mass proportions.
---

Things I learned to do at almost 50
open a bottle of wine
use the grill
paint an entire room by myself (including the ceiling)
use an instant pot (never again)
---

Things I am getting too old for
watching sports on television
uncomfortable shoes
pretending I like something when I don't
fad diets
---

Things I love right now
memes
bringing together my friends and family from all different backgrounds
spotify
this song:
---
---
---
The party that wasn't
I made a note in my phone last year of how I wanted my 50th birthday party to look. I didn't want a surprise party because I don't love surprises, so I told my husband that the best gift he could get me was letting me create a small party in honor of this special birthday.
Originally, I had planned to have the party over summer so that Anna could be here, but even with our lockdown being slowly opened, there will be no party this summer as we still need to protect our loved ones and especially those who are most vulnerable.
And in Illinois, where we have been hit pretty hard, we won't be opening up for a while anyway.
---
---
I know that next year we will possibly have an intimate celebration depending on how all of this plays out, but I am mourning this celebration a tiny bit. I realize this is a first-world problem and I am indeed grateful for the health of my loved ones, but I am sad that my birthday is happening while we are shut away from each other.
Then I had an idea- I would share my birthday party iPhone notes with all of you. Invite you to my virtual 50th birthday party, if you will.
And that made me so happy, almost happier than the actual party itself. Because if you lived close enough you all would have been invited as so many of you are a huge part of my life.
---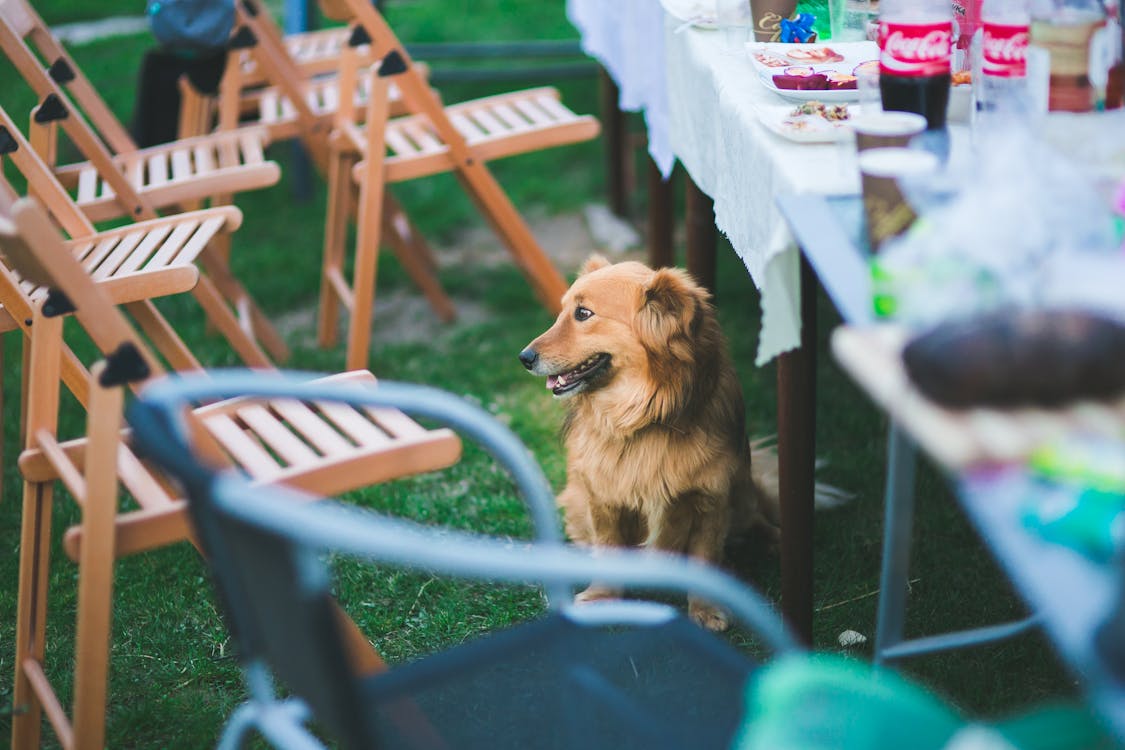 ---
First, no one is allowed to bring "gifts," but instead bring food to share, a favorite recipe of yours that I have loved over the years, that I will request ahead of time, or something from a restaurant we both have in common. I mean, this is the Midwest, and potlucks are still a thing here.
I would also ask that you bring a bouquet of your favorite flowers with you as well because we are going to be creating pretty flower arrangements from all the different bouquets, combining them all together on one big table and making vases of flowers for each of you to take home with you, to remember meshing all of my favorite people in one place.
The party is in our backyard, do you see of the little pretty white lights strung around the trees? Have a seat on one of the chairs from inside of our home, need a blanket?
---
---
What's that sound? Oh, just a personally curated Spotify playlist of music I have loved over the past 50 years playing in the background while my friends and family merge. Telling stories, laughing loudly, cozying up under your blankets, the lights casting a warm glow on the faces of my favorite people, the leaves rustling, the smell of a bonfire roaring, and marshmallows roasting.
Are you hungry for dessert? Help yourself to the donut table and the table of Big Macs.
Maybe this drink too:
---
Can you hear the voices? Can you feel the love? I know I can.
Take these ideas if you'd like, incorporate them into your life in some way this year and please share it with me if you do.
It will be like you are celebrating with me all year long and I can't think of any better way to celebrate.
Here's to 50, my friends.