I am trying to like winter, but winter is not cooperating.
I created a board on Pinterest called Winter Stuffs a few months ago because I was doing soul homework and feeling optimistic.  I hate winter and I can't pinpoint when that began because when I was younger I didn't mind it. When I was in therapy, we tried to figure that winter hatred puzzle out. We put our heads together and came up with the fact that I birthed both of my children during winter. Having babies and bouts of postpartum blues and being stuck inside gave me some PTSD, it seems. Add in my anxiety and you have a seasonal affective, post-traumatic, winter depression. 
It got worse once I was in perimenopause, as my estrogen levels were decreasing. Something a lot of women don't know is that once you enter perimenopause, your estrogen takes a nosedive and that can give some women extreme bouts of depression from what feels like out of nowhere. Your gynecologist might not let you in on this little nugget of information.
I promise this post gets lighter. 
Anyhoo, I decided with my new "homework", I was going to shed my winter hatred.
I'm on an antidepressant now!
I am out of perimenopause!
I can do this!
---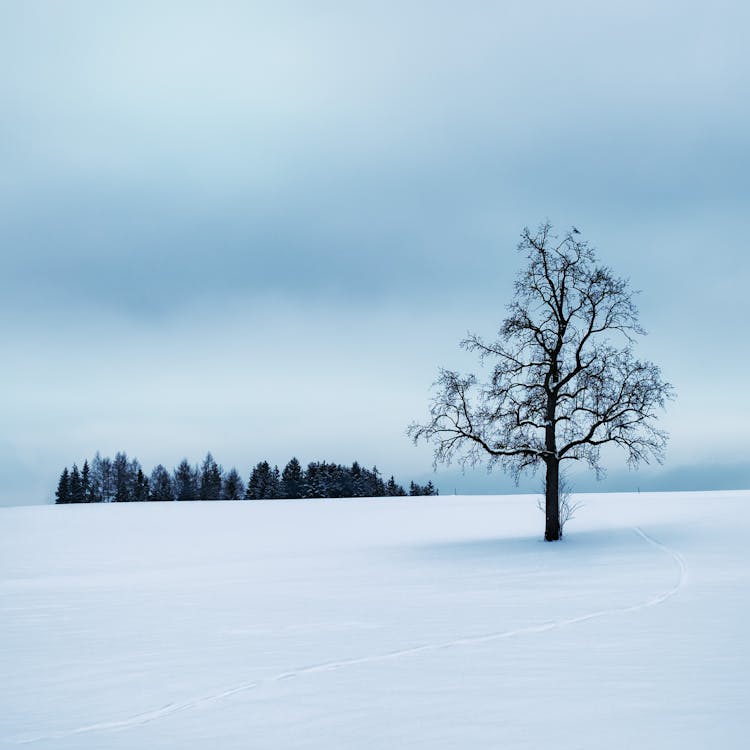 Then January gave me a big old crap taco.
We have seen the sun twice in 2021. TWO FU**ING TIMES.
Add in an insurrection and a shoulder injury of some sort that happened WHILE I WAS WALKING. To get out of the house because we've only seen the sun twice in 2021.
Where's that Pinterest board again? 
---
Things to make winter not suck
(a lot of this is gonna be food)
My friend Kari (yes, she spells her name like me; no, it's not me referring to myself in the third person) told me about hot chocolate bombs a few weeks ago, and I did not know they existed. But they looked pretty cool, so I thought I would call it "homeschool" and have us make them one day.
Didn't happen. Not because we weren't excited or anything. We have the ingredients, we just didn't do it. I think we went to the Starbucks drive-through and played a game instead?
But I made fish sticks for dinner. Does that count?
Remember my shoulder issue? The day it happened, Mike and I went for a two-mile walk in the woods in the snow. We had boots on and it was a "trek". We also ran up a hill and I was being funny and exaggerated the run. I think I hurt my shoulder by being funny. By exaggerating the run.
THEN, I made these homemade fish sticks that evening.
I told Anna the next day on FaceTime that I think I aggravated the shoulder even more by making the fish sticks. Dipping, breading, egging, etcetera.
And she didn't blink an eye.
I AM AT THE AGE WHERE THIS ISN'T EVEN QUESTIONABLE.
Of course, I could do that.
Of course, I could.
But dammit if these weren't the best fish sticks this side of the Mississippi River.
The Gorton's Fisherman would be proud.
Here is the recipe.
---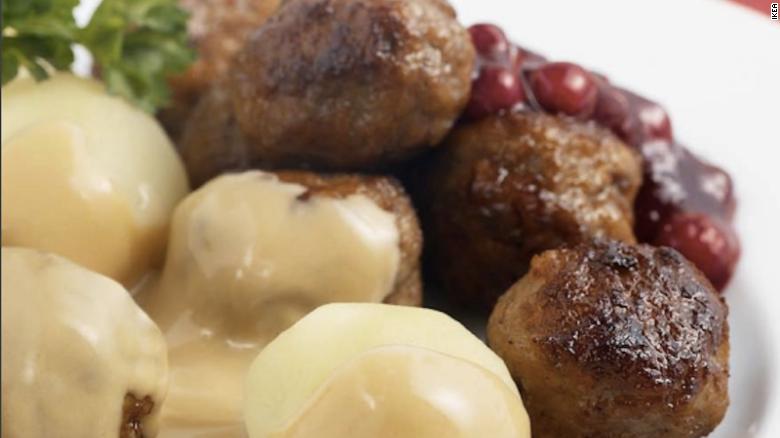 Nothing says winter doesn't suck like Swedish meatballs from IKEA. I miss IKEA. I don't know why I am not shopping at IKEA. They are still open. In fact, I bet if I go to my local IKEA on a random Tuesday morning, no one is even there.
I mean, I don't really need anything from IKEA, but does anybody ever need anything from IKEA? And furthermore, does anyone need a reason to go to IKEA?
I just miss the idea of IKEA, I guess. Maybe I will eat these meatballs while wearing clogs. Here is the recipe.
---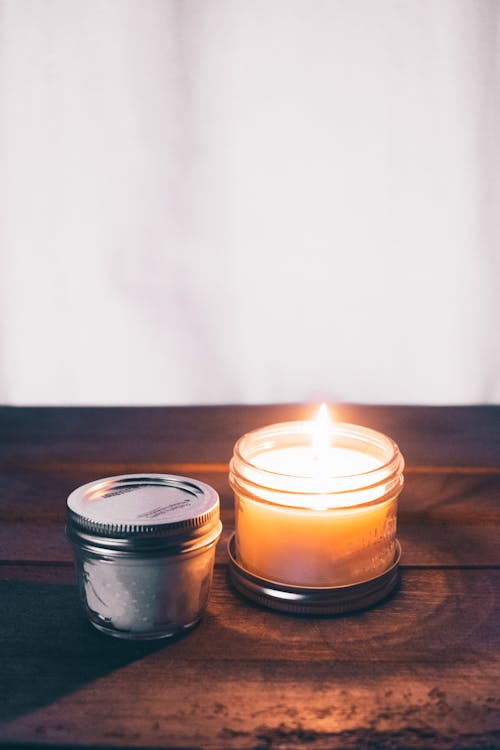 Winter and candles go together like…winter and candles? Candle making might be fun? Apartment Therapy has a good tutorial. Or just go to Target and buy a candle. Not IKEA, though. Their candles suck. Oh, wait, not their tea lights.  Man, I miss IKEA.
---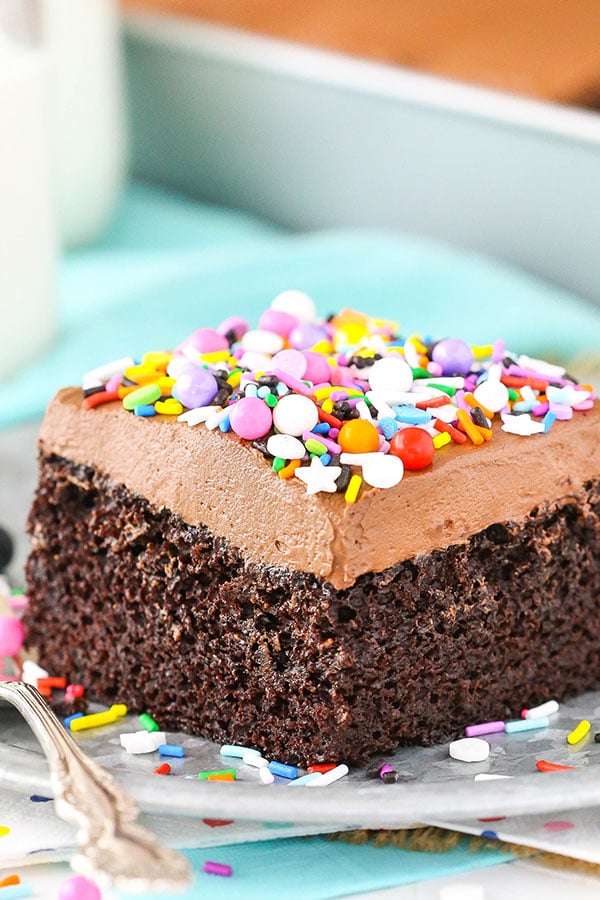 Ella and I have a fun tradition of making her cake on her birthday. But this year, instead of using a box mix which we normally use, we baked it from scratch using this recipe. It was incredible. Incredible isn't the appropriate adjective to describe this cake.
It was magnificent.
I love cake. But the next day? I am not usually interested. Box cakes usually lose their flavor and are all dry and nasty.  But this cake? I was hiding extra pieces on top of the refrigerator. Three days afterward. It was just that good. I am sharing the recipe with all of you because homemade magnificent cake is what will take the winter of 2021 to levels beyond what we are currently experiencing.
---
Do we need paper bag stars?
Yes?
Yes.
I am never sure if it's my meds or sheer boredom or the soul homework.
Sorry, I am new to happiness and optimism. It's like trying on a new pair of shoes.
Is that a blister or am I good?
My meds, homework, optimism are is telling me that paper stars might be nice.
Learn how to make them here.
---
Looking for a challenge? Not me.
KIDDING.
It involves self-care, so I guess it's an enjoyable challenge.
Head here to read all about it. Or just write the ideas down from the above graphic.
---
I love this idea for several reasons. Plants. Lights. Plants.
You can read about her journey here.
This is probably more my speed. I could literally live under fluorescent lamps among plants.
Wonder what that says about me?
This gives me a 70s pie restaurant vibe. Remember restaurants where you would walk in and the first thing you saw was a revolving dessert cabinet?
Why aren't we still doing that?
---
I want her artwork all over my home.
---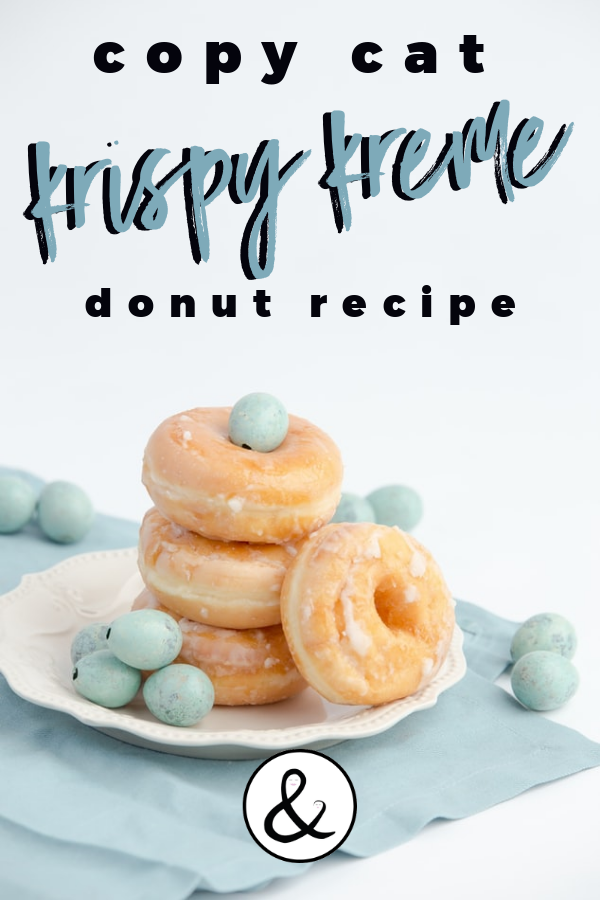 Guess what gives me migraines for certain? Donuts. What a shitty thing to discover about your life during a pandemic. Make some in honor of me.
---
See that up there? That is a gift from my mom. Think Colorforms for adults! I had it with all of my soul homework stuff and when I hurt my shoulder, it was the perfect remedy.
Because I couldn't do things like cook or laundry or clean bathrooms. Aww, shucks.
Sitting on the couch playing with stickers is how I want to spend the rest of my days.
Think I will.
You can find them here so you can play with stickers too.
---
You know what else is fun during winter? Dressing up the dog and having impromptu photoshoots.
If you don't have a dog, insert your pet of choice. Or doll. Or stick. Or rock.
I won't judge you if you won't judge me.
---
I made homemade hot chocolate mix while having a bad shoulder, it is that easy.
Only mine doesn't look as pretty because I don't have fancy accouterment.
Exhibit A:
It's a hot chocolate mix. I'm not reinventing the wheel.
---
Happy Winter, don't hurt your shoulder.