Armoring up for Election Day tomorrow, the impending social media warfare, the inevitable lockdown, and of course the ever-present COVID.
November's tater tot post is chock full of plenty of things to keep your mind busy and simplify your life a little in this crazy time.
If you're new here and are wondering, what the hell is a tater tot post? here is the explanation.
---
simply stripping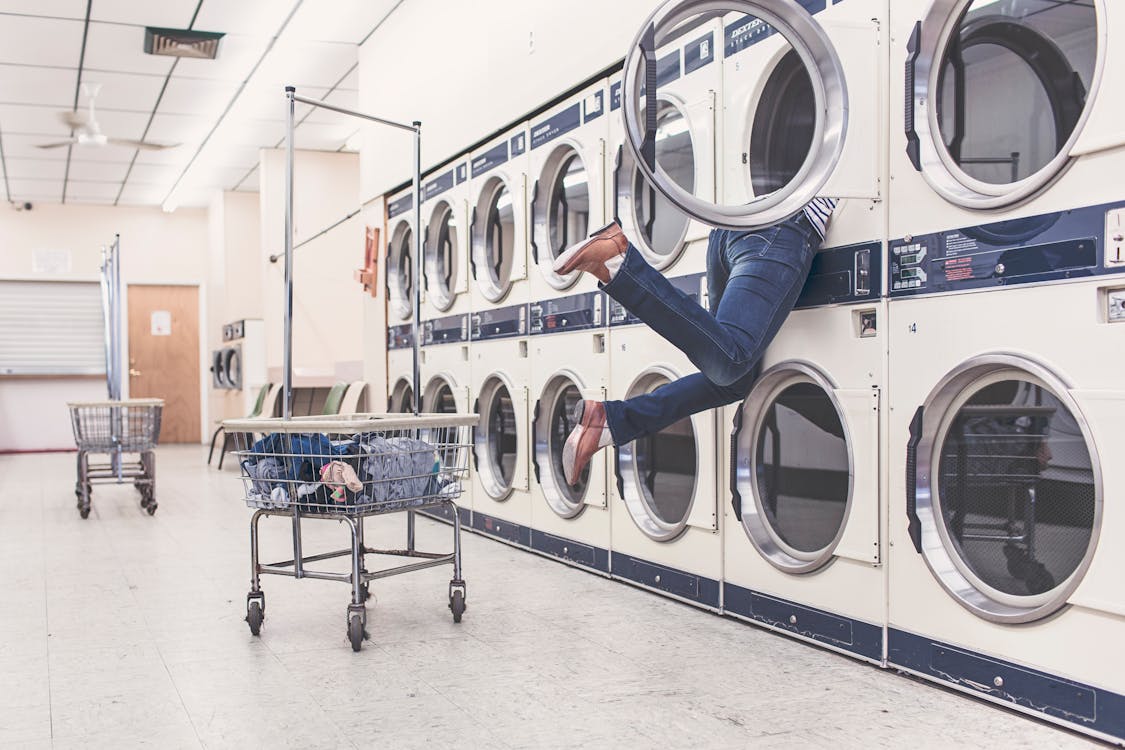 Not that kind of stripping, LAUNDRY stripping.
Apparently, there is some dirty shit on your clothing and I am not talking about literal shit, I am talking about residue from your detergents and dryer sheets, etc.
Oh and for those who say, I only make my laundry detergent at home like a good Laura Ingalls Wilder, your homemade laundry detergent is one of the worst offenders so you need to be stripping more than any of us.
You can get all the details here.
Looks like a lot of work to me but I might save this for when there is nothing to do but stare out the window listlessly because we are locked down yet again because of all the people who thought it was a good idea to throw a backyard birthday party during two flu seasons.
---
simply jump
I want to make sweet blogger-love to the tech person who came up with this idea:
See that up there?
"Jump to recipe"?
SWEET BABY BUTTER RUM LIFESAVERS.
Marry me, tech blogger who also hates scrolling through mind-numbing, I want to stick a dull steak knife into my eye socket because of long-ass backstory on why you need to write about where you came up with the recipe or step by step by step-by-step guides on how to stir a bowl of batter and every single pop-up ad known to man. 
Speaking of recipes…
There is nothing "easy" about that pumpkin cake up there.
---
simply forward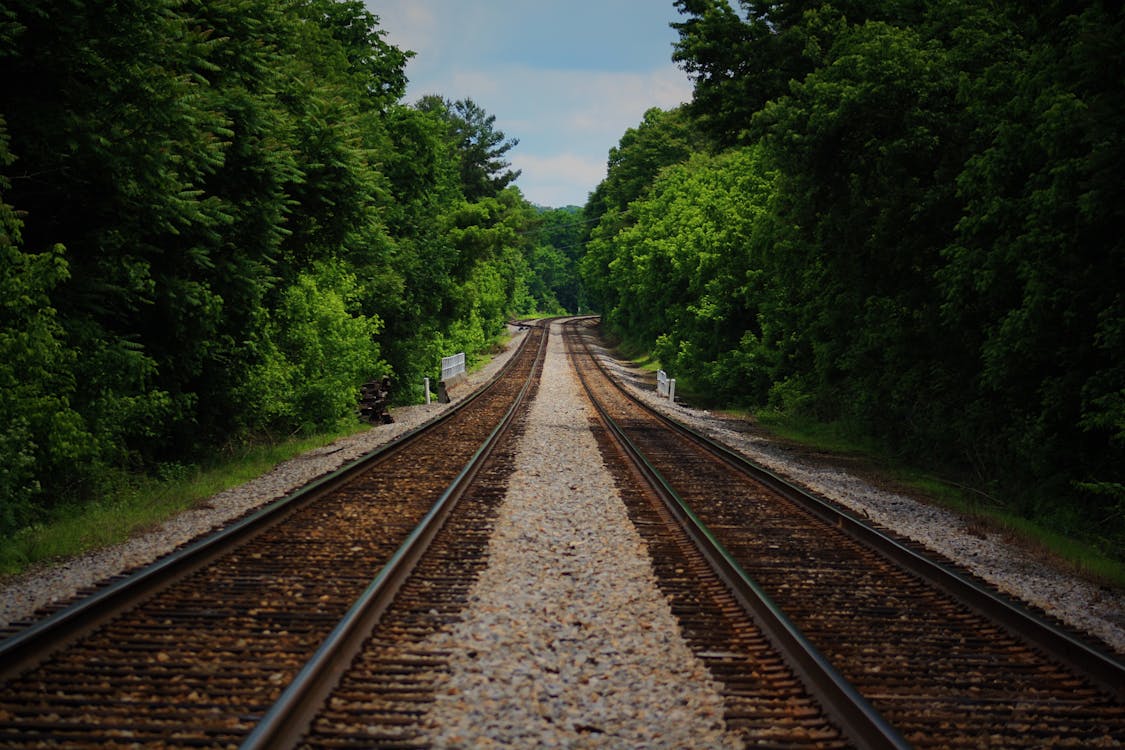 I've been silently playing a game during the pandemic and I have found that it has helped me and my mental health.
Honestly, I didn't even realize that I was playing this "game" until a few months ago when I realized I might share it with all of you because we need more happiness and less crappiness.
Ooh, that rhymes! I might make that my new slogan.
We need more happy and less crappy!
I don't think that's grammatically correct which is even more reason to make it my slogan!
I call it the "forward game". Things to look forward to each day.
I am giving myself an arsenal of things that make me happy so that when I have day(ssssss) that aren't so happy, I can go into my arsenal and help myself to those things. Call it coping, call it self-care, call it whatever you'd like, but I am seeing people in my social media feeds who are struggling. (raises hand vigorously)
Here are a few examples:
-I mentioned in last month's tater tot post farting. Farting is TOTALLY something to look forward to!
-Fried Green Tomatoes (the movie) is going to be a television series. If you haven't seen the movie, NOW is the time to see it.
-When I see my favorite spoons are in the drawer, that makes me happy because they give me the right amount of sugar in my coffee. Speaking of coffee, my afternoon coffee is something I look forward to because that is usually when I sit on the couch and call my mom.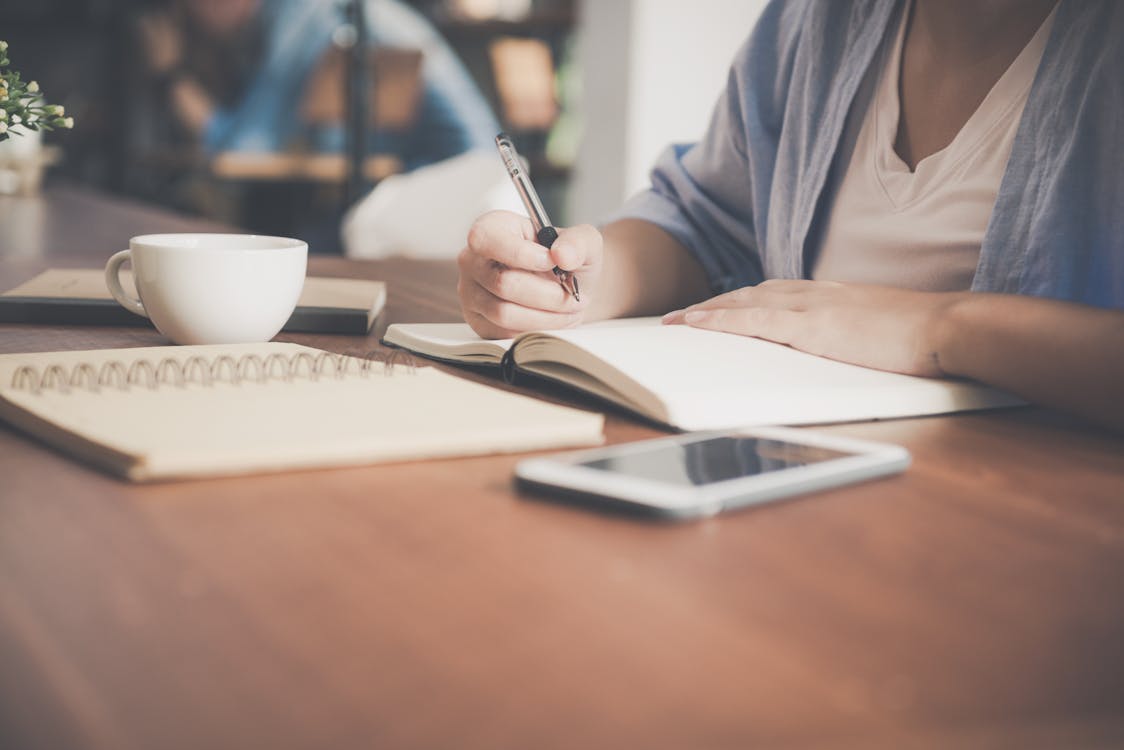 -Writing is always something I look forward to because that is when I am most creative. I read recently that it is good to be creative and that it helps raise your vibration in the Universe (that is a good thing-think positive vibe), so make sure you're taking time to do something creative weekly, whatever this might look like. Painting, drawing, coloring, cleaning your house, crafting, playing an instrument, calligraphy, taking pictures with your phone. The list is endless.
-When I listen to music and I hear a pleasant song, I turn it up loud, and sometimes I even randomly dance EVEN when I am in a foul mood. Actually MOSTLY when I am in a foul mood because I feel like that pisses off any demon spirits. Negative attracts negative, positive attracts positive. (I have no idea if demon spirits exist but after this shitshow of a year, I am NOT takin' any chances)
-Crossing shit off of my to-do list. That feels SO DAMN GOOD.
-Looking forward to when Anna comes home from college (actually counting the days)
-I found this post by a minimalist I found when I first watched the documentary all those years ago, Joshua Becker. It's about the greatest blessings in life and it deserved to be in this part of the tater tot post and not with the rest of the links.
We all need something to look forward to, and I thought this would help.
American Thanksgiving is around the corner and while it might not look like a normal one, the thought of making our favorite comfort foods has me very much looking forward to that as does decorating the house for Christmas afterward (or before, THERE ARE NO RULES).
We need these kinds of things, even in a pandemic.
Even with a tough election.
Don't begrudge yourself (or others) these things because it is a tough time. Don't think it is wrong to be happy. We need happiness. More than ever.
---
simply movies that give me a john Hughes' vibe
I watched this movie a few weeks ago on Netflix and it was magnificent and sad and just, good.
I felt like John Hughes would have loved it.
Then it got me to thinking about other movies that give me a John Hughes' vibe.
Here are my picks.
What are some others?
---
simply faces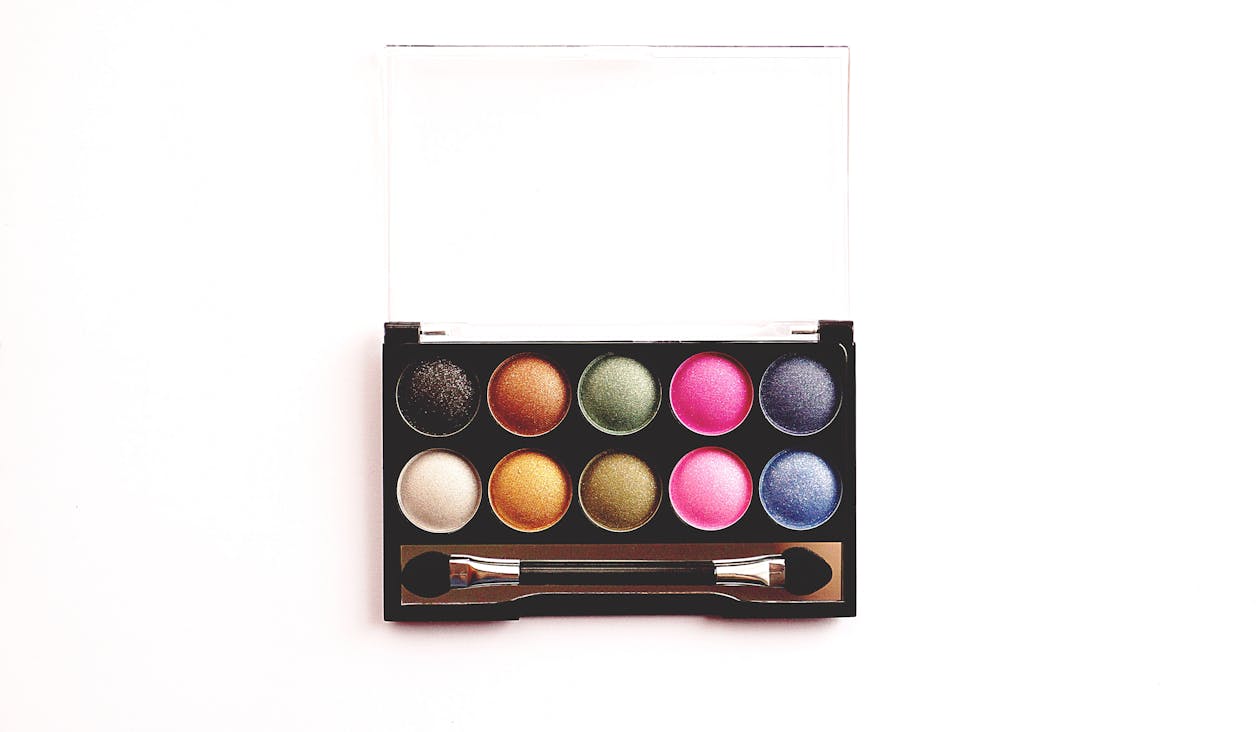 I've worn makeup maybe three or four times since March, but I am not feeling it. I went out with my friend Kristen for a much-needed socially distant girls' day out a few weeks ago and I didn't wear makeup nor did I dry my hair. That isn't like me at all and yet, it felt very empowering. I am sure I looked like shit and we even discussed this.
But the point I am trying to make is, am I not wearing it because I feel like it feels pointless? Am I in a pandemic depression? Or is this who I am now?
For my females (and males who like makeup, don't want to exclude you) are you wearing makeup in quarantine? Did you ever?
Here is an article I found: Why I quit wearing makeup 2 months ago
---
simply ubuntu
In last month's tater tot post, I had shared with you "Doc" Rivers life-changing journey and said I would mention it more this month. I lied. I touched on it in last week's post about univers-isms but I wanted to mention it again because I love this entire way of thinking.
Watch the video, learn how to pronounce the word correctly, maybe google some facts if you'd like.
Get it in your mindset if you've never heard of it. I just can't believe it has taken me 50 years to learn about this.
Had you heard about Ubuntu before? Let's discuss this in the comments.
This video is interesting. The bulk of it is about how the Ubuntu philosophy can change the workplace culture but the first five to eight minutes are what I think is best to describe what I want you to get out of Ubuntu and his story about how it changed his life, is just pretty incredible.
---
simply watch
In September, we found this documentary on Netflix. It was SO GOOD and timely considering the mess we are in with Betsy DeVos, etc… Now, this is from 2010 and a little dated but I feel like a lot of this applies to today and is worth a watch if you haven't ever seen it.
AND TENURE NEEDS TO GO AWAY. I had a horrible experience with a teacher and because of her having tenure; she was untouchable.
Educators, please talk to me in the comments. I would love your honest input.
I love this idea.
I found this inspiring tale randomly while searching YouTube for homeschool materials, although I don't believe in random anymore.
Here is the title of Erika's book: I Held the Sun in My Hands: A Memoir by Erika Jacoby
Here is the title of Ursula's book Stations Along the Way: The Spiritual Transformation of Former Hitler Youth Leader by Ursula Martens
Maybe look for them at your local library, I feel like they both would be great reads to get us through the rest of the year.
I love listening to TED Talks whenever I can and use them in our homeschooling occasionally.
Take a listen to Sir Ken Robinson and see what you think. He was a lovely man who, sadly, passed away this past summer.
Oh, and by the way, the story about the little girl drawing God in this video reminds me so much of something Ella would've said when she was little. 🙂
I'm not sure if I have mentioned this show before, but since we are "hunkering down" again, I wanted to tell you about it. This is one of my favorite series, and I believe I have my friend Rita to thank for turning me on to this. It's on FX but also streaming all seasons on Hulu.
Mike and I are finally so in love with this now. But it took us until the middle of season TWO to get there, so if you are also struggling with it, power through because it becomes SO much better.
And this is just so wonderful. There are only five episodes, but you will crave more. A lovely series to follow several Australian adults who have Autism find love. Mike and I fell in love with all the people in this series, but we have our favorites (Maddi, Chloe, and Mark are ours).
---
simply listen
This song seemed fitting for this month.
I found this song on Spotify (where else) back in September. It's very soothing, something we need right now.
I also found this song on Spotify and I love the backstory on how it became a song:
Head here for the backstory.
Remember Ani from last month? Give her a listen and like her channel and share the hell out of it because making her famous in 2021 is my goal.
---
simply links
22 ways to simplify your life (I dare you to only choose one)
The underappreciated joy of keeping your tastes simple
I just found out canned pumpkin isn't pumpkin at all and my whole life is basically a lie
3,125 ways to make a pretty spectacular grilled cheese
If 50% of people take these 3 simple steps, we might be able to stop the spread of COVID-19
Words to eliminate from your vocabulary to sound smarter 
Buy something from this happy store, please
---
simply thinking
I want to address this (especially online thieves of joy, which is what she was referring to) because if a celebrity with unlimited income and the best therapists money can buy is affected by this? Think about what this is doing to children or to teenagers who are just getting social media for the first time.
Stop letting people take your joy.
People who shit on other people's happiness are completely unhappy down to their core in their own lives.
I know this because I have met people like this in actual life.
Stay the hell away from them.
Because here's the thing, there are a lot of unhappy people in this world who want to stay unhappy. They don't want you to change their mind. So don't ruin your happiness by trying to sway them.
Let your light shine and forget the trolls.
It's how we got into this mess, to begin with.
Stay bright. Stay happy. Shine on.
---