So the Universal things just keep happening but then I have poop sandwich weeks too, just in case you think I am all happiness and rainbows all of the time because that would be so annoying, wouldn't it?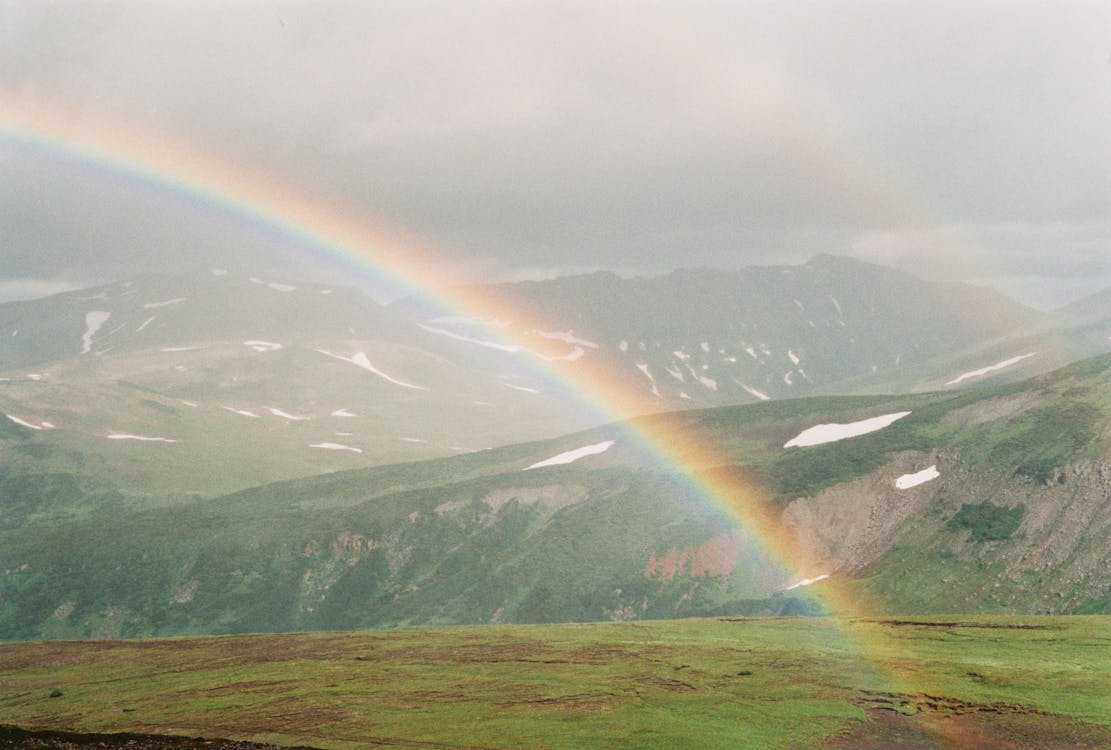 Someone having all sorts of happiness 24/7 while the world is falling apart? Even if I had that, I wouldn't tell you because that would seem insensitive. But I had a poopy week last week, and I felt that I should share that with you. Nothing horribly significant, but enough to just make it one big turd in the pool of this year.
The good news is that I could see a positive in every day, it didn't put me over the edge, and I could power through. Old Kari would have been devastated to my core, embarrassingly enough. New Kari was happy to start another week with no visible mental scars to show from the previous week, completely unlike my former self.
So November 1st came in with a bang as I woke up at 2:30 in the morning with a migraine (you thought it was going somewhere else with that, didn't you?). It was also Daylight Savings Time, if you recall. Long story short, it could have been ugly as the end of the month means I am out of my "rescue" medication (sumatriptan injectable) because it refills on the 1st of every month.
The good news- my migraine intensity has improved significantly since summer.
The bad news- my migraine quantity has remained the same or even increased. We aren't reading into that right now. My doctor is handling it and I am happily giving it to him. I am not in charge of that problem because I used to think I was. Old me used to sit up for hours worrying about it and then I would think, hmm, I am not paid six figures to figure this out, HE is. And then I would get another migraine because I had been up for hours worrying about it.
But on this November 1st, I woke up in the middle of the night and took the last of my rescue medication, fell back to sleep, and woke up at 7 in the morning which was really 6 in the morning, (fu**ing 2020 won't ever end) and said to my husband that I was a little frustrated.
Now, the former me would have been a sobbing, heaving mess of WHY MEEE's and it would have ruined my entire Sunday. But I am not doing self-pity any longer and it is quite free, I'll have you know (more about that in my upcoming universe-ism lesson #2).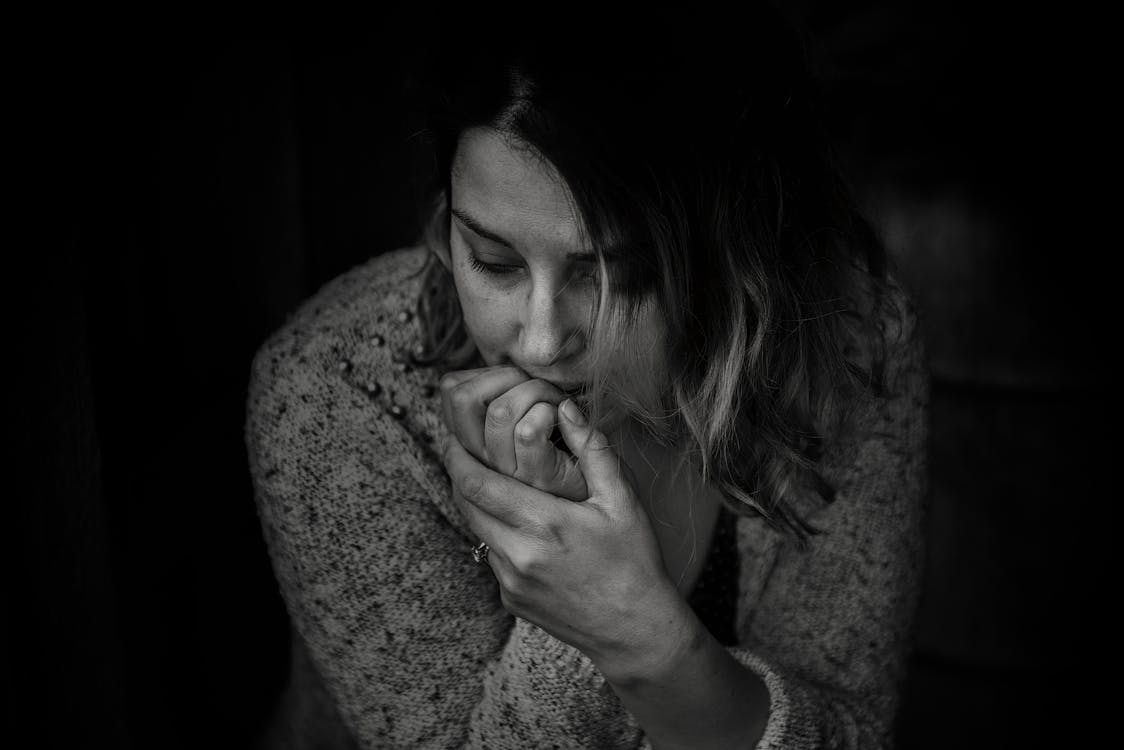 I have been doing some spiritual homework as of late, and I have discovered that my biggest obstacle in life is fear. I literally just made this discovery on my own last week and it is life-changing and not figuratively, but literally.
Fear has been my personal motivator for as long as I can remember. Fear has been my plus one, my shotgun, my maid of honor, my BFF, since my childhood. It has been a part of every single decision I have ever made since I can remember. It controls my entire life, my every thought, my every moment, and it is super toxic.
I need to ditch that "friend".
But that "friend" doesn't seem to get the hint.
Since learning this about myself, I have been pulling away slowly, trying to be nice, but now I need to get mean and you know how I hate confrontation. Or maybe you don't know. The point is, it isn't easy to ditch someone you've known for a long time. It can be very scary and uncertain, and it is so much easier to be afraid than it is to have faith.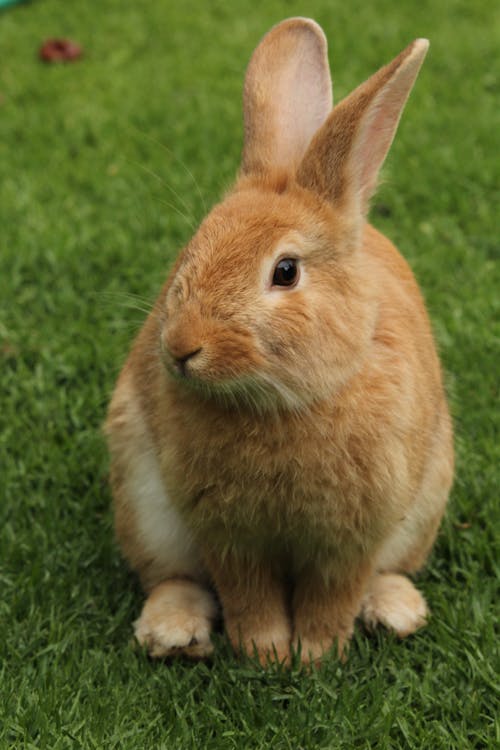 So I was on Twitter on November 1st and I saw in my feed a tweet, from a woman who is a recovering opioid addict, mind you, that if you say the words rabbit, rabbit, rabbit on the 1st of the month, it brings good luck into your month. While I am not now or ever have been an opioid addict, as a migraine sufferer I can sympathize with people who have had or who currently have chronic pain and have had to use medication of some sort to dull that pain, emotional or physical.
Back to the chant, while I am not necessarily superstitious I will try anything to make this year better.
So I said it out loud to no one…
RABBIT
RABBIT
RABBIT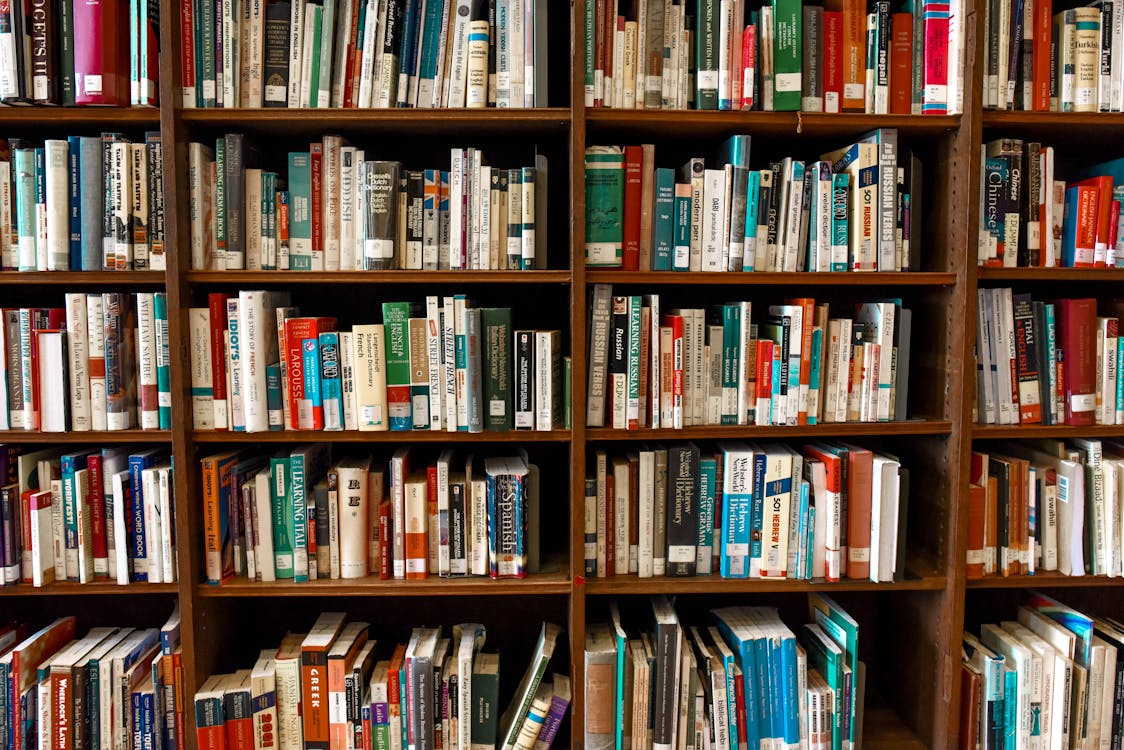 Soon after, I remembered an article I had found  (also on Twitter) the day before telling me about new literary agents to look for if you had just written a book. Long story short, if you need someone to pimp your book, you want a literary agent. It is easier to get them to publish your book than you schlepping your book. Also, publishing houses never really look at you without them. It is a dog eat dog world of publishing. But I am not at all deterred because I want this for myself, I am putting it out there, I will get my book published by next year.
So then I scrolled through the article and see a picture of a bouncy blonde new literary agent who is interested in non-fiction books, and I like her immediately but what struck me instantly is that she has pet rabbits.
THREE of them.
Rabbit
Rabbit
Rabbit
I am not making this up.
This rabbit realization inspired me to reach out to her IMMEDIATELY, but in order to do that, I needed to create a query letter. I hadn't written one yet and hadn't been motivated to write one yet, as my friend is still editing my book. So this put my butt in gear to write a query letter.
On a day when I had a migraine.
I finished it in an hour and a half.
I was so excited! THIS IS THE UNIVERSE SENDING ME A SIGN! I was sure of it!
But when I went to send it to her, I saw this note when I clicked on the submission form:
"Sorry, I am no longer accepting queries until December 2020."
---
My former self would have been so upset at this. I may have cried right there at the computer. I probably would have said a few choice words. I definitely would have pounded my fists. I know I would have surely screamed something like ARE YOU KIDDING ME? THIS WEEK IS GONNA SUCK TOO! GAHHH!
I may have even given up right there on the spot and said, "why does this always happen to me??"
But this time, I laughed.
LAUGHED!
CAN YOU EVEN IMAGINE?
And then I said out loud to myself, "It's just not meant to be. "
I am really loving this new me.
I am still quite fearful and I know it's going to take a lot of time to learn to have more faith. To be less afraid of everything. But I had to share this with all of you because you've been a huge part of this journey and I thought you would get a kick out of this.
This seemed more like a blog post than some stuff I have been sharing, and with the tension of this week, it seemed like something fun to share.
But guess what? I have a query letter!
Onward.