So the Universal things continue to happen, but I also have poop sandwich weeks, in case you think I'm always happy and rainbows, which would be so annoying, wouldn't it?
---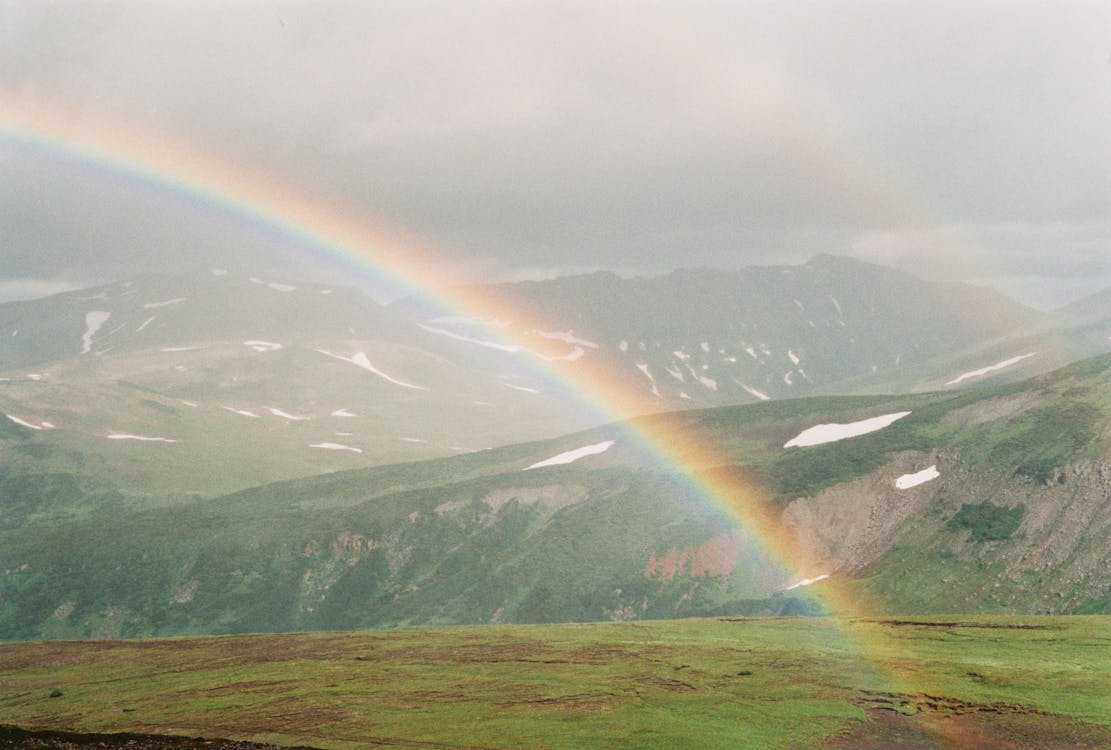 ---
Someone who is always happy even when the rest of the world is imploding? Even if I did, I wouldn't tell you because it would be unkind. But I had a bad week last week and felt compelled to share it with you. Nothing major, but enough to add another massive turd to this year's sesspool.
The good news is that I was able to find something positive in every day, which kept me from going insane and allowed me to persevere. Old  Kari would have been devastated, to say the least. This Kari was relieved to begin another week with no obvious mental scars from the previous week.
So the first of November began with a bang, as I awoke at 2:30 a.m. with a migraine. If you recall, it was also Daylight Savings Time. To cut a long story short, I'm out of my "rescue" medication (sumatriptan injectable), which is refilled on the first of the month.
The good news is that my migraine intensity has significantly diminished since summer.
The bad news is that my migraine frequency has stayed consistent, if not increased. 
Right now, I'm not reading too much into it. My doctor is in charge of it, and I gladly hand it over to him. Contrary to popular belief, I am not in charge of that problem. I used to lie awake for hours worrying about it, only to realize that I wasn't getting paid six figures to figure it out. Then I'd get another migraine from not sleeping because I was worried about it.
But on this night, I awoke, took the last of my rescue medication, fell back asleep, and awoke at 7 a.m., which was actually 6 a.m. (fucking 2020 will never end), to vent to my husband.
---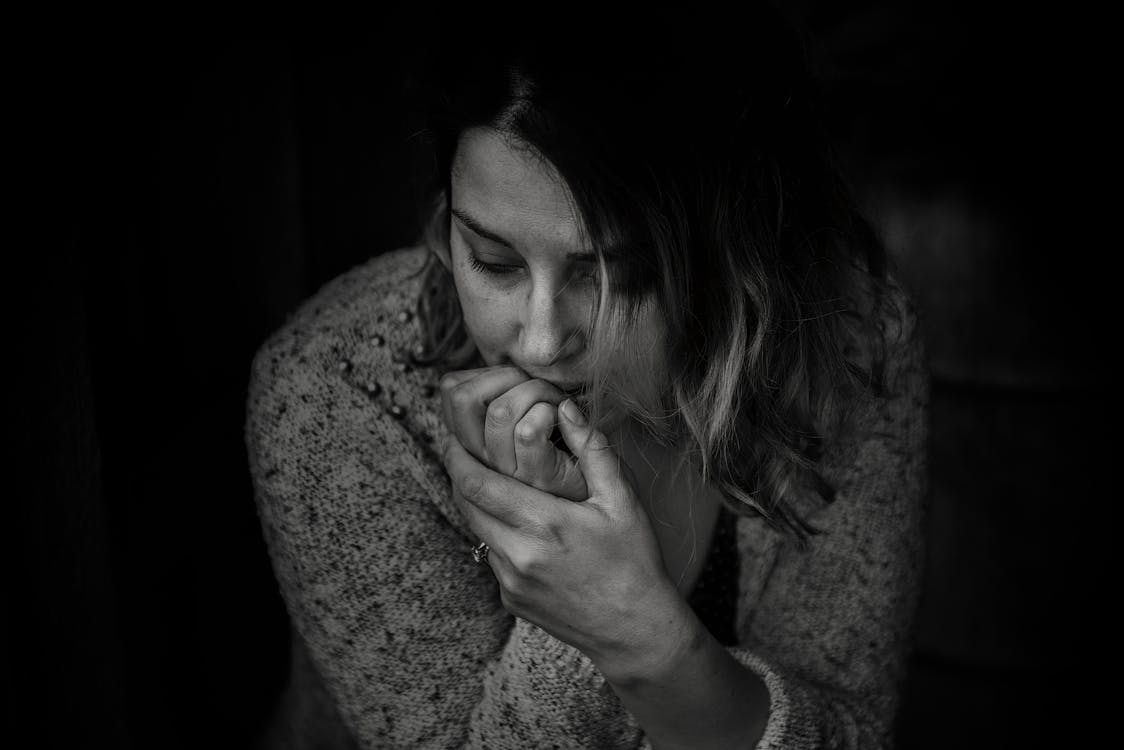 Courtesy/ Pexels
---
I've been doing some spiritual homework lately, and I've realized that fear is my biggest obstacle in life. I just made this discovery on my own last week.
Fear has been my motivator for as long as I can remember. Fear has been my plus one, shotgun, maid of honor, and best friend. It has been a part of every single decision I have ever made, as far as I can remember. It has total control over my life, every thought, and every moment, and it is extremely toxic.
I need to ditch that "friend."
However, that "friend" doesn't seem to get the hint.
---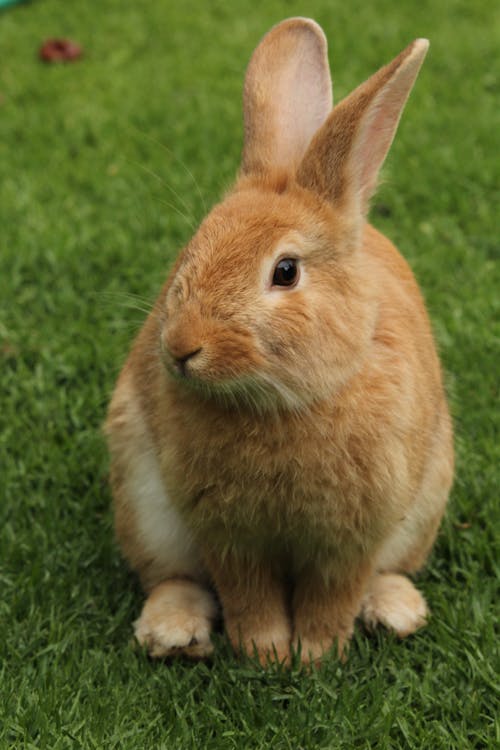 ---
On November 1st, I saw a tweet from a woman who said that saying the words rabbit, rabbit, rabbit on the first of the month brings good luck.
While I am not particularly superstitious, I am willing to try anything to make this year better. So I said it to no one…
RABBIT
RABBIT
RABBIT
---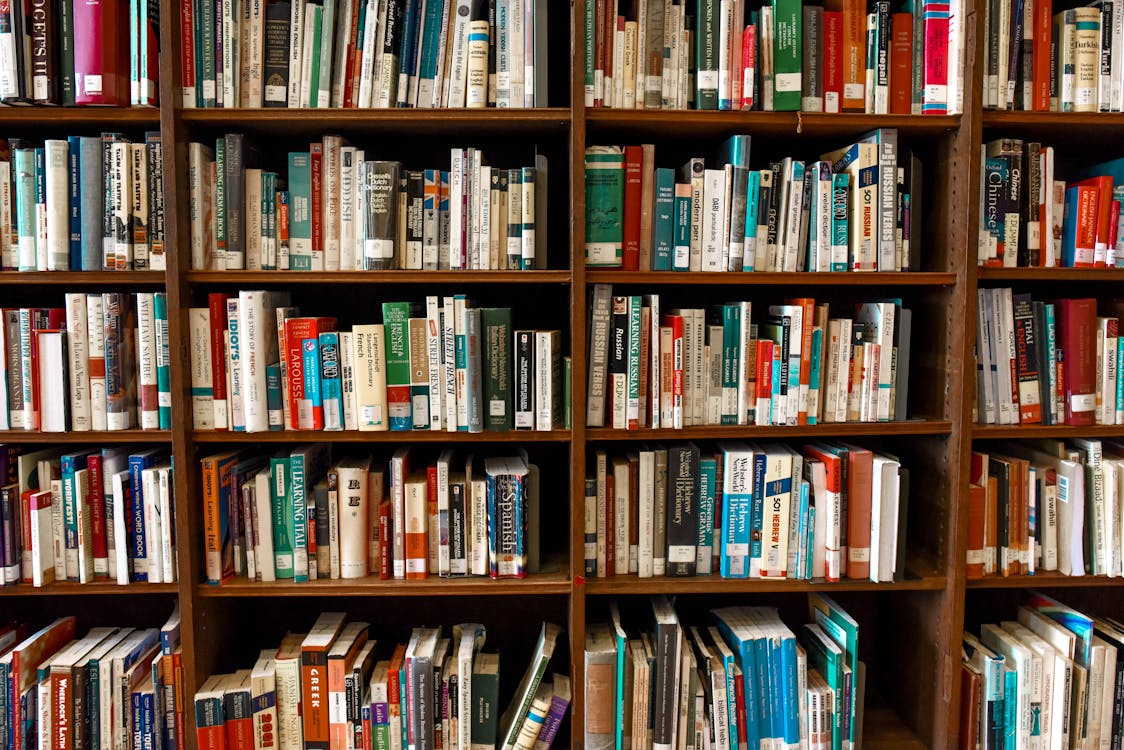 ---
Soon after, I remembered reading an article (also on Twitter) the day before about new literary agents to seek if you had recently finished writing a book.
I saw a picture of a bubbly blonde literary agent who is interested in non-fiction books in the article and immediately liked her, but what really drew me in was the fact that she has pet rabbits.
THREE of them. 
😊
This rabbit revelation compelled me to contact her right away, but first I needed to write a query letter. I hadn't written one yet, and I wasn't motivated because my friend was still working on my book's editing. So this shifted my gears and prompted me to write a query letter.
On a day when I was recovering from a migraine.
But I was so excited! THIS IS A SIGN FROM THE UNIVERSE! I was sure of it!
After I was finished, I went to email it to her.
When I clicked on the submission form, I saw this note:
"Sorry, I am no longer accepting queries until December 2020."
---
My former self might have been enraged. I believe I would've sobbed right in front of the computer. I'm sure I would have said a few snide remarks. I would have smashed my fists. I might have given up and said, "Why does this always happen to me?"
But this time, I laughed.
LAUGHED!
CAN YOU EVEN IMAGINE?
"It's just not meant to be," I muttered to myself.
I'm in love with this version of myself.
I'm still nervous, and I know it will take time for me to learn to trust more. To have less fear of everything. But I had to share it with you because you've been such an important part of this journey and I thought you'd enjoy it.
This felt more like a blog post than some of the other things I've been sharing, and given the stress of the week, it seemed like a fun thing to share.
But guess what? I've written a query letter!
Onward.