First things first, River girl shared a post a few weeks ago about "weirdo products", and I laughed because she mentioned this product:
---
You may be wondering why I was laughing.
Because I am the owner of such a "weirdo product"!
In fact, I own TWO of them.
She stated in her comment section that she required proof.
Here you have it, my friend:
---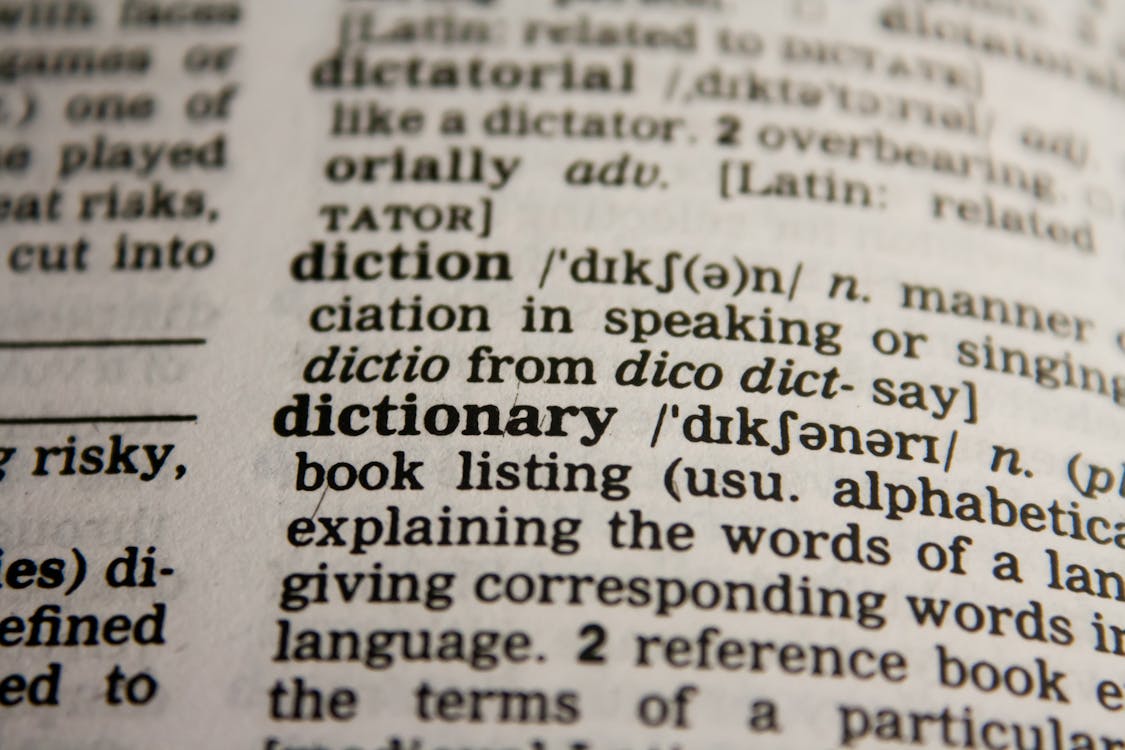 I LOVE THIS FIND FOR YOU
I found an article about words added to Merriam-Webster during our birth years and I was going to add it to the links section. But then I read what they added the year I was born, and I felt it warranted an entire section in this month's tater tot post because it was so eerily accurate.
Here are mine:
IS THAT CREEPY, OR WHAT?
Click here to see the words they added the year you were born!
---
I LOVE THESE MOVIES/TV SHOWS FOR YOU
It's billed as a Christmas film, but it's actually a collection of short love stories. If you've haven't seen this movie yet, make time to do so this month.
Although I'm not a huge Jerry Seinfeld fan, we enjoy this show and often binge-watch multiple episodes at a time. My personal favorite is the Sarah Jessica Parker episode, and I think it will be yours too.
This is one of my favorites, too.
Thanks to a comment section on another blog (thank you Katie and Rita!), I discovered Mad About You was available for free on Amazon Prime! I used to love that show in the 90s, so this was a fun find for Valentine's month.
The revival is also available for free on Amazon Prime.
If you've watched the revival, let's discuss it in the comments. I've got lots to say. 🙂
---
BUT I DO NOT LOVE THIS FOR ME
I wrote for Netflix for several years and received my plan for free, so I don't feel like I should complain.
But I'm gonna!
Because I believe it is shitty to raise prices on streaming when all we have to do is stream.
'Tis shitty, 'tis shitty, 'tis shitty.
---
I DON'T LOVE THIS FOR ME…OR DO I?
I said a few weeks back that I miss IKEA. The same day I published that post, one of my favorite IKEA plates slipped out of my hand and broke into lots of little pieces. Isn't it funny how the Universe provides excuses for you to go to IKEA?
That's exactly what we did, and it felt great to be back!
They didn't have my plates, but they did have this:
A fiddle leaf fig for 19.99, which I felt was a fantastic price.
Meet "Joy".
Ella chose the name. 🙂
Welcome to the family, little plant.
---
I LOVE THIS STORY FOR YOU
I included this story as a link in last month's tater tot post, but I buried it in the post, and I think it deserves more of a spotlight. Since this is Valentine's month and I love this song, I am sharing it again.
The backstory of this song:
You can read about it here.
---
I LOVE THIS FOOD FOR YOU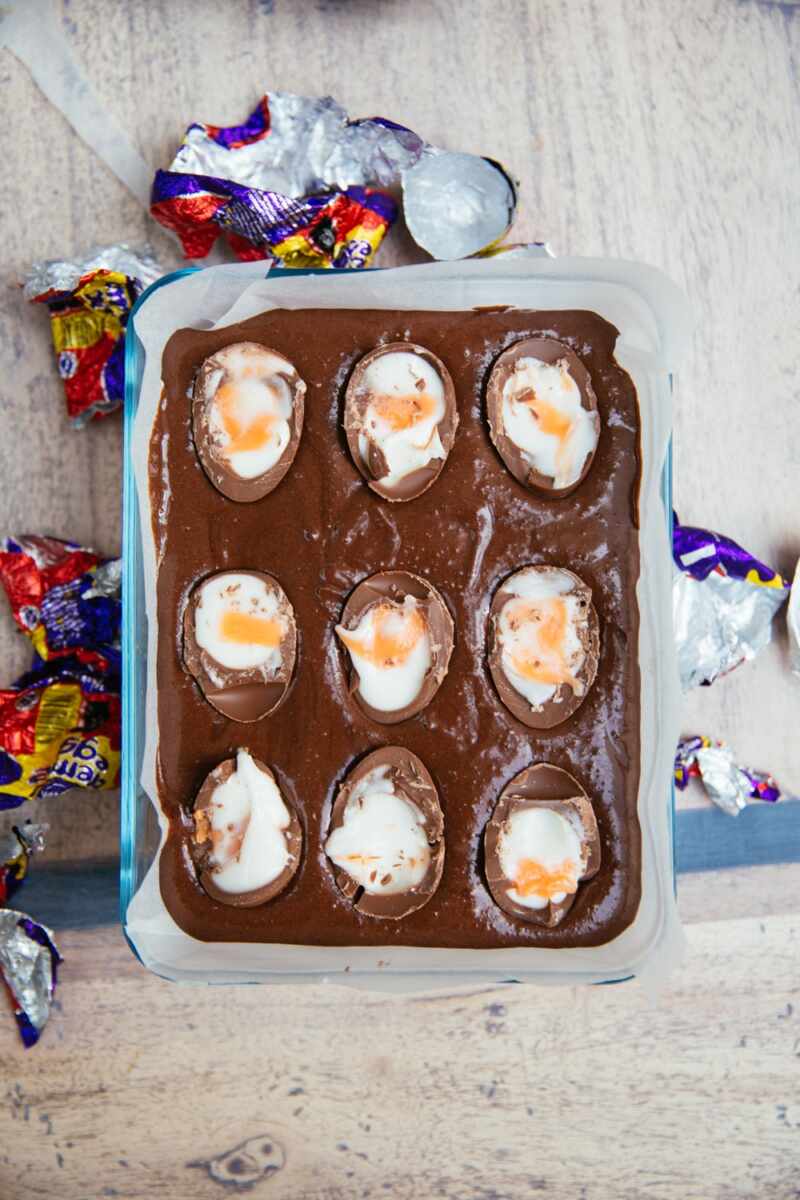 Creme Egg Slutty Brownies.
If you can't make love to another human, make love to these instead.
---
I LOVE THESE SONGS FOR YOU
I've been playing these songs on auto-repeat as of late.
Some old and some new.
---
I LOVE THESE LINKS FOR YOU
Acedia-The Lost Name For the Emotion We Are All Feeling Right Now
Plane Effect Snow: What creates the rare weather phenomenon
What to Say to People Who Say You're Being "Too Safe" During COVID-19
Central Park is Alive With the Sound of Music Thanks To A Site-Specific App
The Complete List of All 86 Books in Oprah's Book Club
Bernie Sanders's inauguration mittens: The hand warming origin story – The Washington Post
An Age-By-Age Guide to Helping Kids Manage Emotions
50 Positive Things to Tell Yourself Every Day
---
I LOVE THESE WORDS FOR YOU
---
This month has 28 days, so I am sharing with you this article of 25 Loving and Supportive Things to Tell Yourself; you'll have to come up with three on your own, but by then you'll be a pro.
As the word of my birth year says, I hope this blog serves as a safe space for all of you.
Happy February, my loves.