I did a thing.
I have a podcast.
Gah.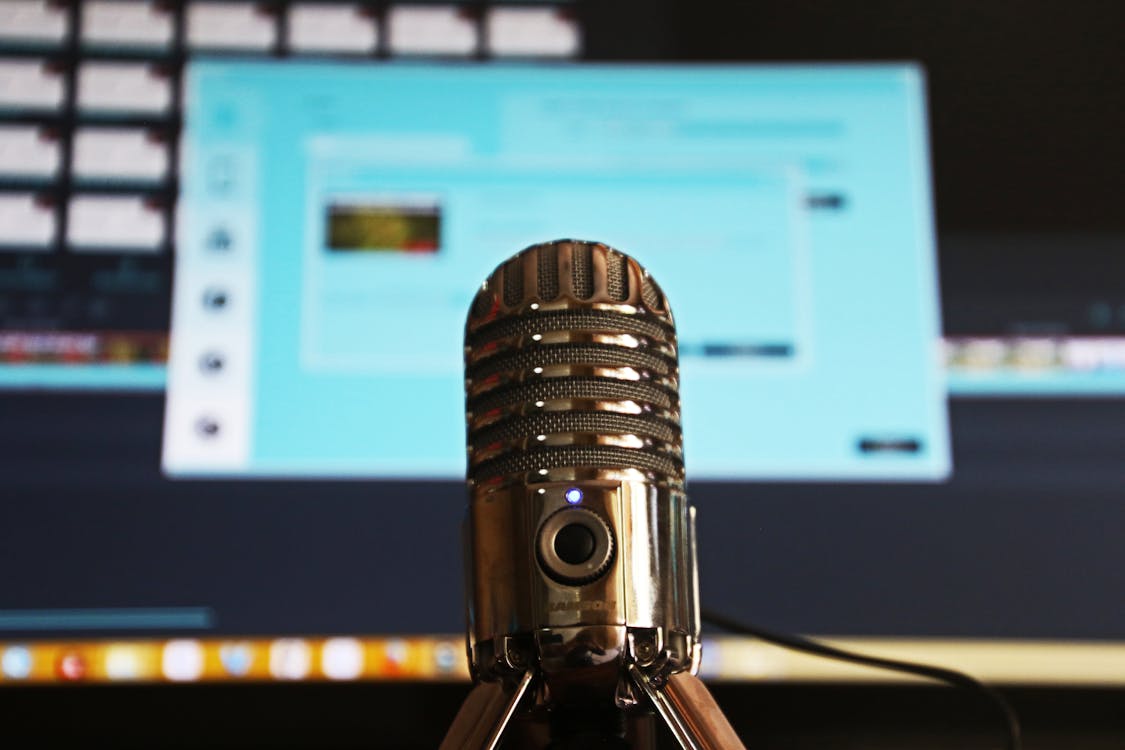 I originally wanted a podcast to be linked to the blog thanks to an idea I got from a fellow blogger who is far more tech-savvy than I am.
However, in the process, I made an actual podcast. Like it's legit and shit. LIKE ON SPOTIFY FOR THE ENTIRE WORLD TO HEAR.
And I have no idea how I accomplished it.
To begin, you may need to have a Spotify account. If that is a deal-breaker, oh well, you'll never get to hear my husky voice.
You can head here to get to my first-ever podcast. 
But I have to say, I've already had a snafu. I had to change the name of my podcast on the first day.
I didn't think to see if there were others with the same name: Peas in a (Pod) Cast (catchy hardy har har).
Yeah well, there are AT LEAST three other podcasts who have the same name and I didn't want to be like anyone else.
This was NOT going to be like the 2010 ducks in a row incident.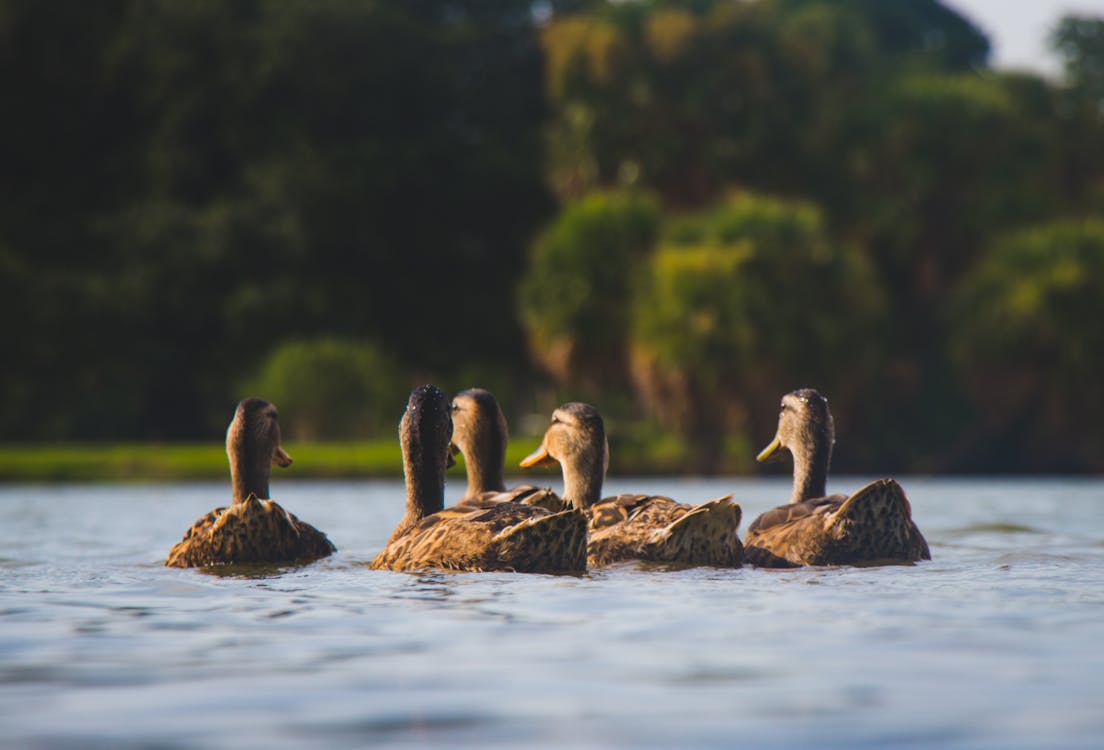 I had a similar thing happen when I was trying to come up with a name for this blog. I first wanted to name it Ducks in a Row. It literally took me days to come up with that name. I think it took me longer to name my blog than it did to name my children.
Do you know how many blogs had the name Ducks in a Row in 2010? A lot. There was a lot. There is STILL a lot.
ANYHOO, this is the reason I am doing a podcast- I want to start a deeper conversation with all of you weekly. I want more of a back and forth. So I will do deep dives into your comments within the podcast. It will be lots of fun! Think of it as an extension of the tater tot post in voice form. I would eventually love to bring all of you into the conversations as guest stars to the podcast. I do not know if this is a possibility, but man, wouldn't that be magnificent?
But hang in there with me because I am just getting the hang of this. I promise it will get better.
Hopefully.
Maybe.
If you have a WordPress blog and something like this interests you as well, head here for the details. I am not getting paid to tell you any of this. I simply love sharing information like this because creating a podcast always seemed out of reach for me because of costs. This cost me NOTHING and I love that for me and for you if that is something that kept you from reaching out verbally with your readers.